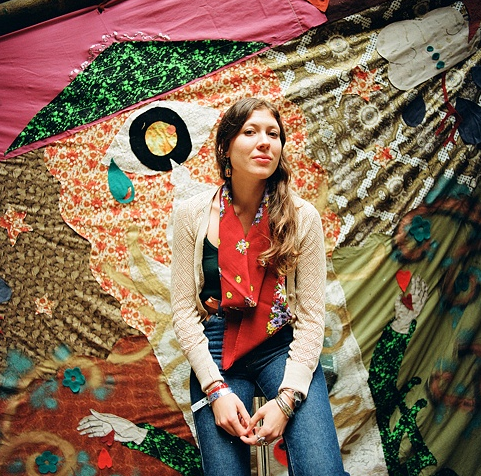 A few more summer posts from Family Style, where I also blog.
Handmade textiles from Portland (enter to win!)
Greek sandals. Inexpensive + available online.
Wish these dresses came in my size!
No handbags for me. I'll take a vintage military pack any day!
Do you wear white? This looks pretty.
Photos of Alela Diane by Alissa Anderson.