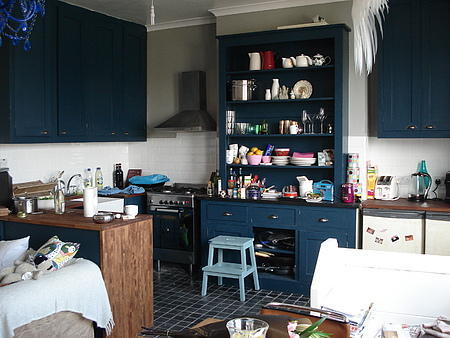 I am also a blogger for Babble.com's Family Style blog. Here are my posts so far this week.
My favorite kind of flower clippers.
Easy outfit idea #2: short pleated skirt/roomy top.
Would you trade homes with someone? I would and am obsessing over this gorgeous London flat.
Photo: Home Exchange.