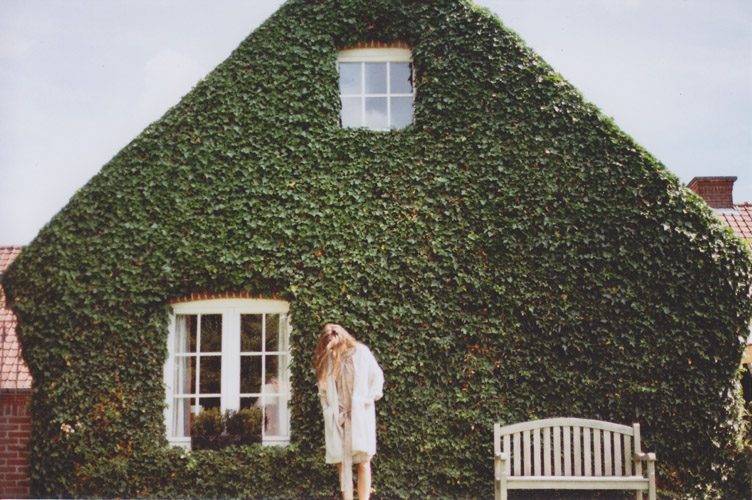 What are you all up to this weekend? I am going to be painting my apartment! Does anyone else have the January doldrums? I always forget that this month is always a bit of a downer. I am trying to light lots of candles and go on walks (need to do more of this!). I can't help but dream of springtime and green leaves.
Thanks so much for all the support for my other blogging gig over at Babble. I am really having a lot of fun. It's great to have an outlet to share all the kids stuff I adore too. 
Have a cozy January weekend!
Photo by the wonderful Charlotte Boeyden.