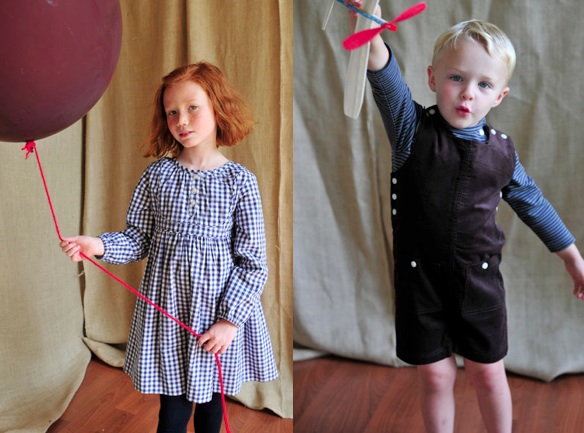 I am excited to announce that I am now blogging for Babble's Family Style Blog about mom, kids, and home style. This is super fun for me as I adore shopping for kids!  I've added a link to the left, if you care to follow along.
So far this week:
My picks from the Olive Juice Outlet + Winter Sale.
Pretty things from Canvas to make your home cozy + organized for January (and all on sale)!
Thanks!
-Chelsea
Photos: Olive Juice + Canvas.