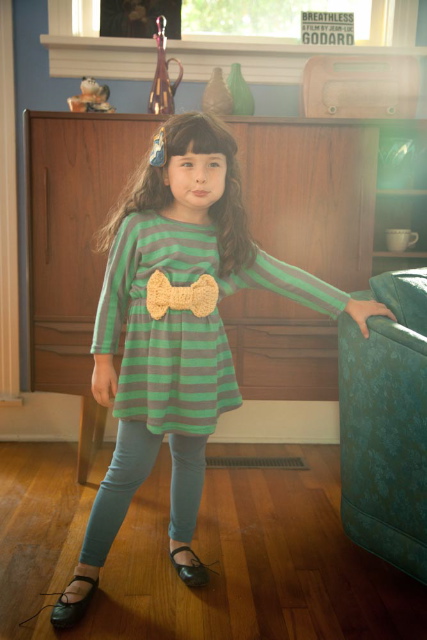 The new Misha Lulu collection is out and I am obsessed with this dress. Karen always does an amazing job with the styling ( love the hand drawn instruments and red riding hood theme) and it's so fun to see her daughter Bela model alongside the cute Cakies girls. 
P.S. Check out my nieces in their Misha clothes!
*By coincidence, Misha Lulu is a sponsor. This is not a sponsored post.