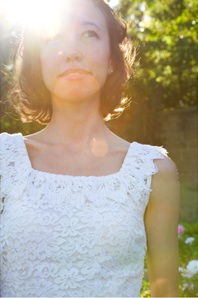 If you read a lot of blogs, you may know the name Chloe Aftel (I posted her work here and here). She photographs the ban.do line along with other commercial and editorial jobs.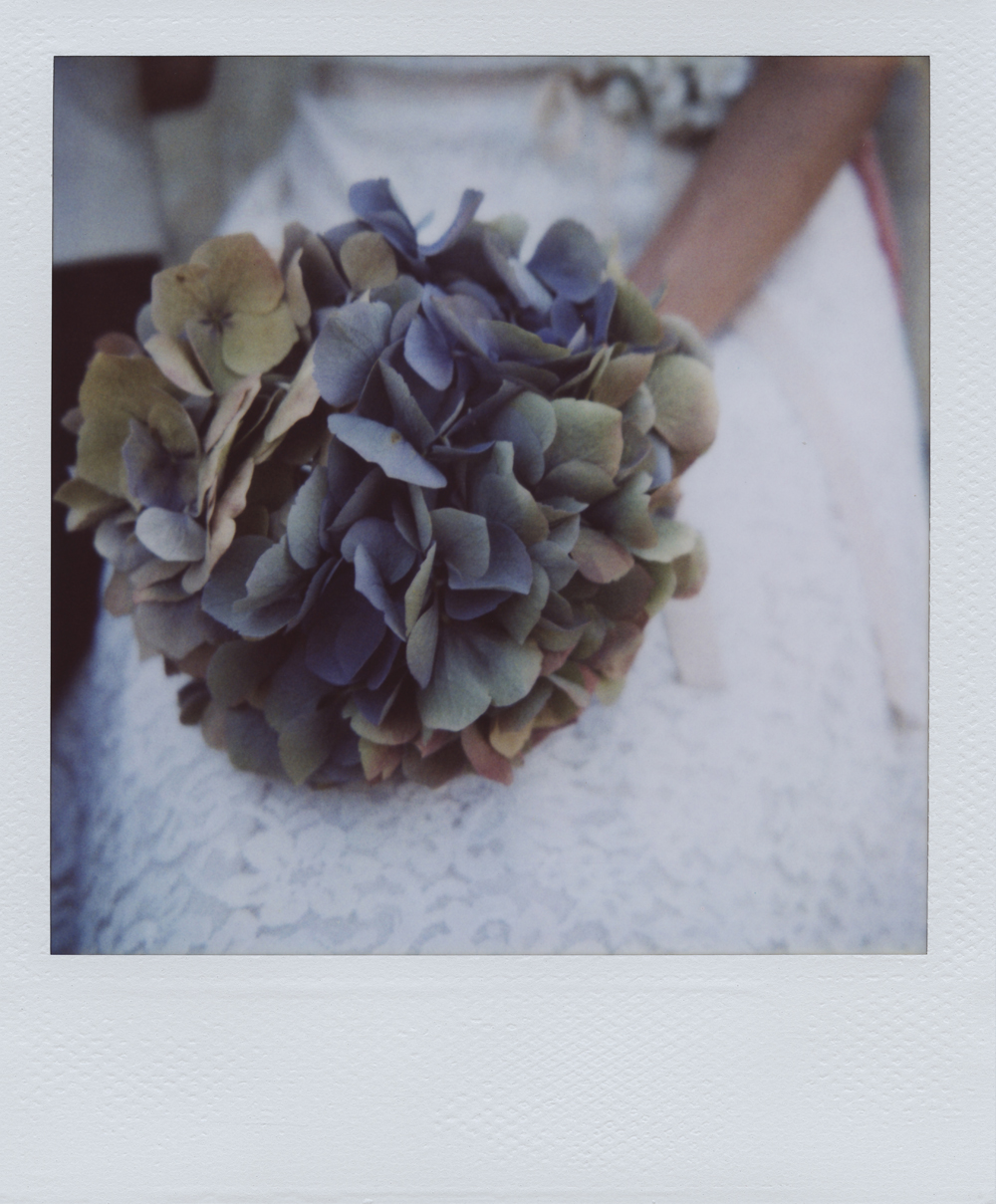 Recently, I found out that Chloe shoots weddings (just one a month)!  I like that her photos have a bit of an edge to them and don't follow the same formula as most wedding photographs. Wouldn't it be fun to have your entire wedding shot in Polaroid?
For more information on Chloe's digital and Polaroid wedding work click here + here. All photos by Chloe Aftel.