This post is in direct contradiction to the last one (welcome to my fickle ways!). All it takes is a few well-styled shots of girls donning handmade knits on a windy beach in Maine to shine a positive light on the change of seasons. Though, I think these ensembles could be worn on an early morning by the sea in Maine (or Oregon) any time of the year!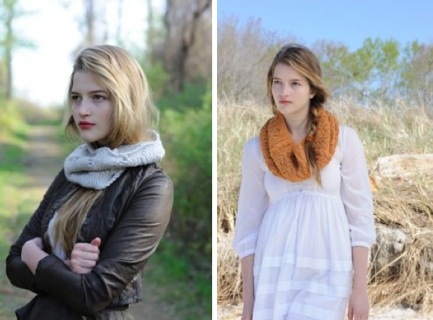 Have you heard of Quince and Co.? It s a new Maine-based knitting brand featuring downloadable knitting patterns and natural fiber yarns. I've already put my order in with my sister who knits! She'll be making me the adorable elfin cap!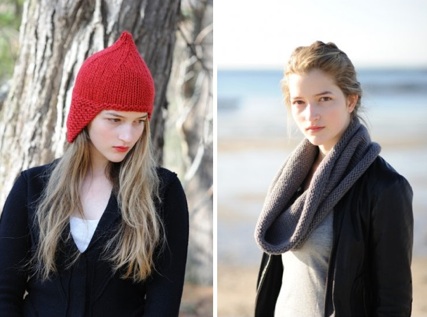 Even if you don't knit (like me!) check out the Quince and Co. site for some super inspirational photography; simplicity at it's best I think.