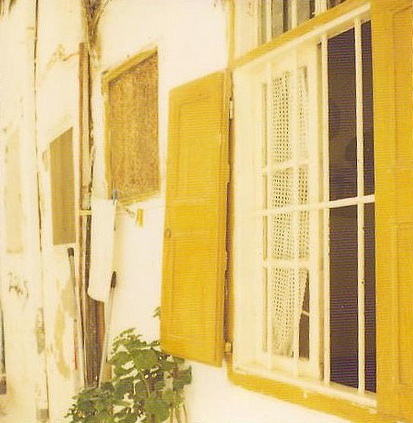 Lovely ones: I must sign off until Monday. I have work to do and the computer is distracting me! What are you all up to this summer weekend? I was supposed to go to NYC with my friends Jenny + Alison who are venturing there for the very first time this weekend! I couldn't make it after all but I am so thrilled for them. Have fun girls!!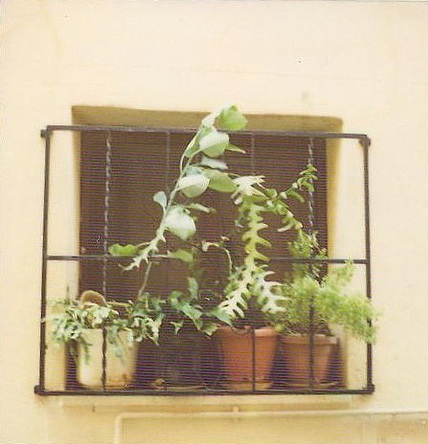 Another thing I wanted to mention. This week, we lost a member of our blog community. Marija was a reader here who commented quite often. Read this sweet tribute from her husband. She seemed to be the type of person who really lived life to it's fullest. Huge hug to her family, children + friends.
I am headed away to celebrate another lovely lady. My granny's big birthday party is being held this weekend. Happy 101, Grace!
Polaroids taken by me in Chania, Crete. And, since some of you ask, I used 680 SLR with 600 film all found on EBay.