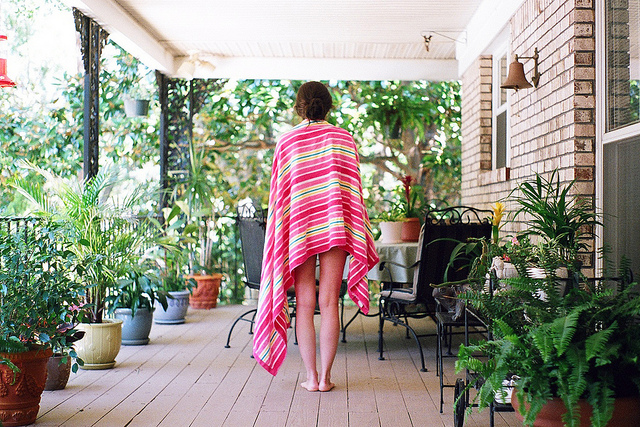 I hope you all have a fantastic weekend! I have a fun little announcement on Monday ( or Tuesday!). Let's just say, it might inspire you to visit Portland in the fall!
What are you all up to this weekend? We have finally been given the gift of sunshine here in Portland and I feel like I've just been let out of prison or something! It's marvelous! Have a wonderful summery weekend!
Photo by Sarah Kate.