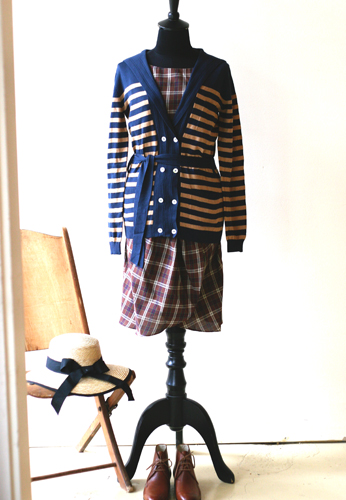 1. Le Train Bleu has a pop-up shop open this week. See here for more info!

2. The girls at The English Dept. are hosting a styling workshop for brides. You can make embellishments for your dress, hairpieces, corsages, and veils out of gorgeous flowers and trimmings in a workshop assisted by Elizabeth and all the shop girls! More info here.
Photo: Le Train Bleu.