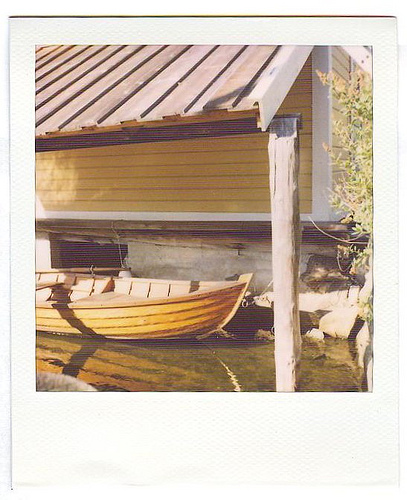 With the impending summer, I've been thinking back to last summer's trip to Sweden. I took these Polaroids while wondering around Vaxholm.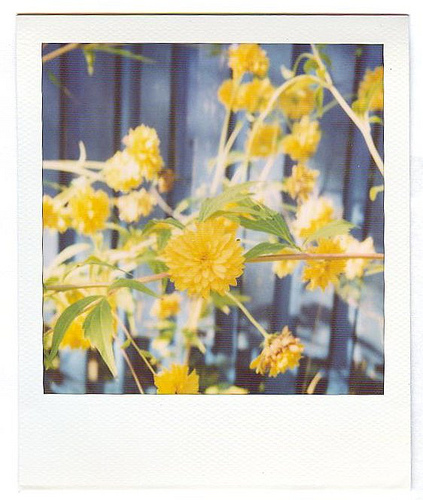 Two things:
If you are in Portland, check out Crafty Wonderland this weekend. Our friend Abby will be there along with a whole host of other amazing crafters.
I am always surprised how bloggers can really pull together to help people. Consider donating to this fundraiser for Lynn's son Liam and be entered to win some gorgeous handcrafted goods.
Have a wonderful weekend, readers!
Polaroids by me.