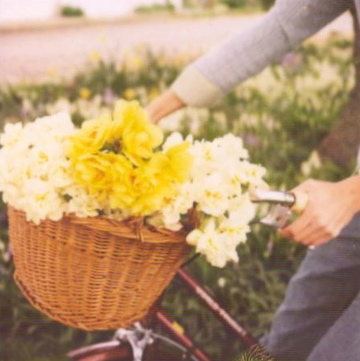 Just a few links for you:
-My friend, Pam at Ink & Peat, is holding a flower class/ tea party in Portland! Sign up here.
-The one and only Brooklyn Bride, Vané, is throwing an event for NYC brides and grooms called Urban Wed. Get your free tickets here with the code, "urbanwedcomp".
-Last but not least, I've been working behind the scenes on some super fun projects for Frolic! If you follow me on Twitter or Facebook, I've already spilled one of the secrets! Formal announcement coming soon.
Have the loveliest of weekends! What will you be doing, blog friends?
Polaroid by me.