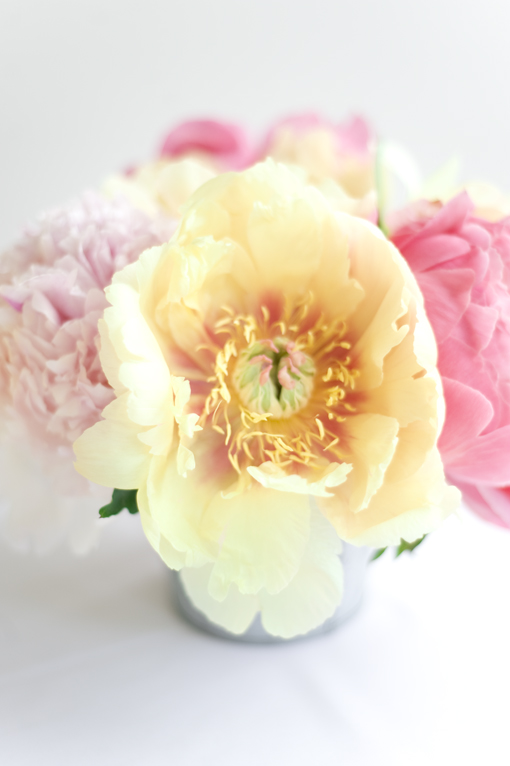 It's heart-wrenching to read about the current situation in Haiti. Here are some easy links to help out. It takes just a few clicks!:
OR  just text "90999" and a donation of $10 will be given to the Red Cross and charged to your cell phone bill.
Photo by Lisa Warninger.