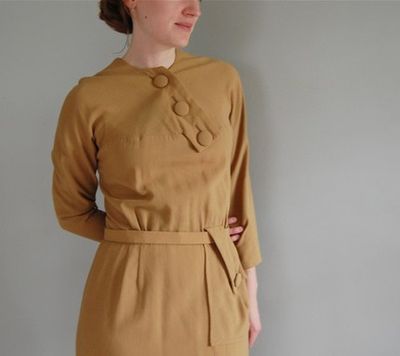 I adore vintage clothes but I rarely have time to go hunting through all the junk out there. The selection at Dear Golden Vintage is just exquisite. Every single piece is gorgeous and in great condition. I also find the Dear Golden Blog, written by Lauren, the owner, to be extremely refreshing and inspirational.
Interested in being a sponsor?
Read this
and then email me for rates. chelseafuss (at) gmail (dot) com. 5% of the sponsor fees on Frolic! are donated to
Growing Gardens
.