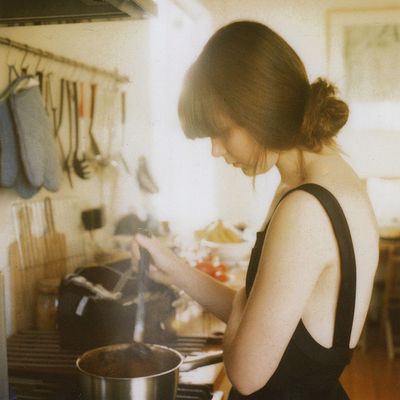 A couple of links I'd like to share with you:
Joanna wrote about my up-coming trip over on Smitten.
Thank you to Pia, Joanna, Katy, Stacy and many others for the lovely linkage this week!
Please don't forget these special people over the Memorial Day Weekend.
Have a good one!
"Sophie on Tuesday" by dom.odonnell.