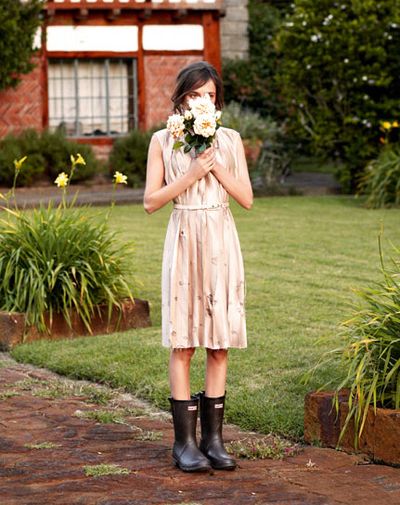 During the short time I spent in the UK, I noticed that the way people expressed themselves always sounded lovely, even if they were telling you to get lost, it sounded perfectly nice. Today my friend Jenny sent me the following websites. If you are visiting the UK sometime soon or just like to pretend you live there, you may find these helpful.
The American's guide to Speaking British
Photo from Easy Living Magazine.