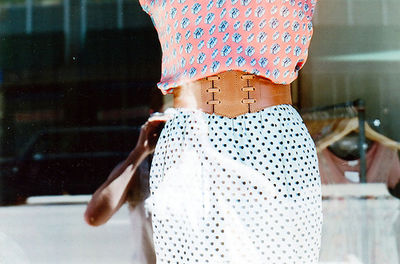 Started by a Grandmother and Grandaughter, Frances May is one of my favorite Portland spots. They carry some really lovely lines like Hansel from Basel socks, A Peace Treaty scarves, APC, Church & State and more! They now have an online shop as well!
Photo by Abby Powell of Abby Try Again.
If you'd like to be a Frolic! Sponsor, click here for details. New, large ad size now available.