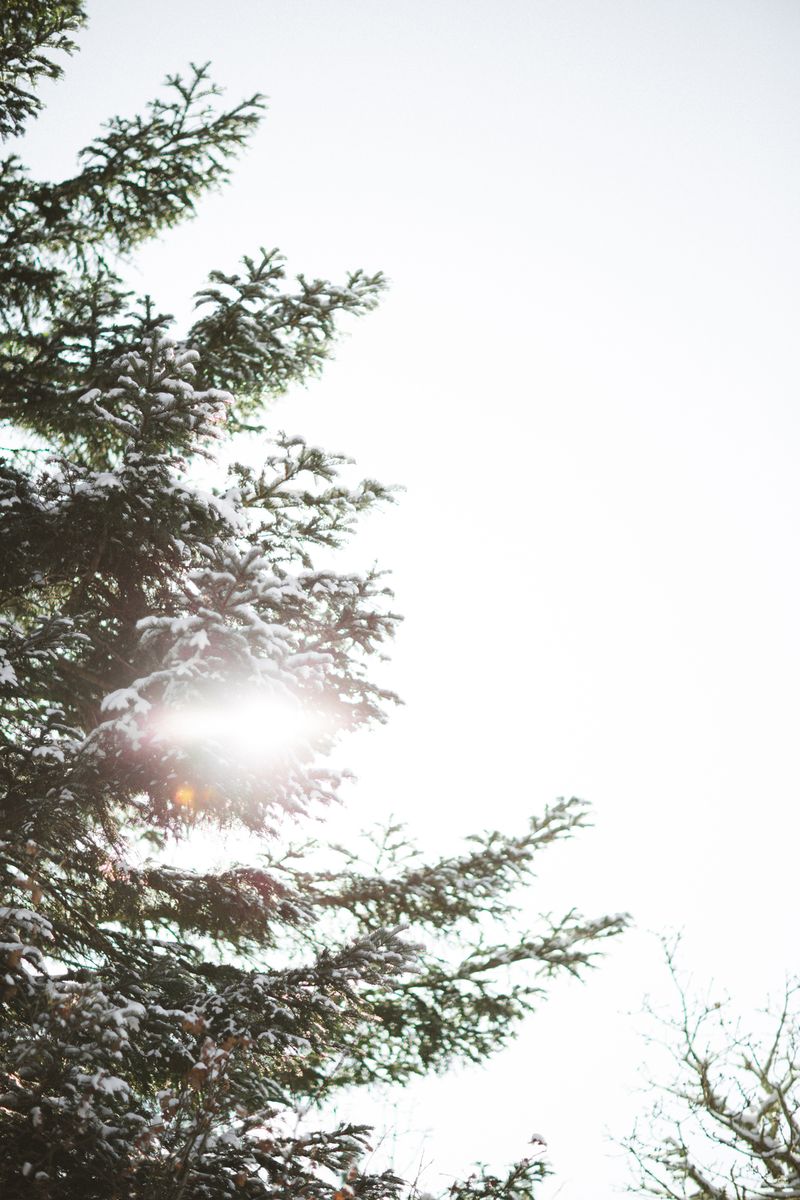 Before I sign off for the holidays, I wanted to share some photos from The Foraged Wreath class I taught at Wildcraft a few weeks ago. My sweet student, Cheryl Juetten, a local photographer, was kind enough to snap some photos!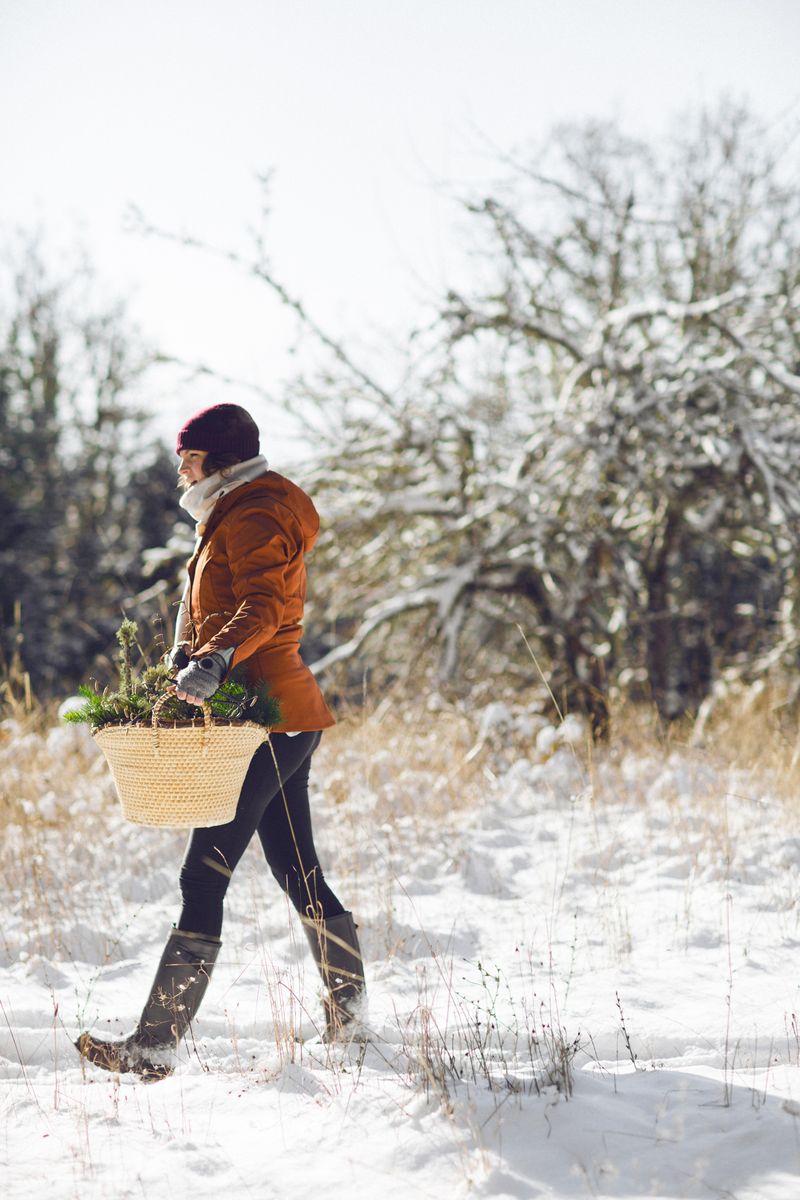 Chelsea, owner and creator of Wildcraft, set the scene with an outdoor fire, a pot of pine on the stove, and her usual inspiring studio with tea and treats.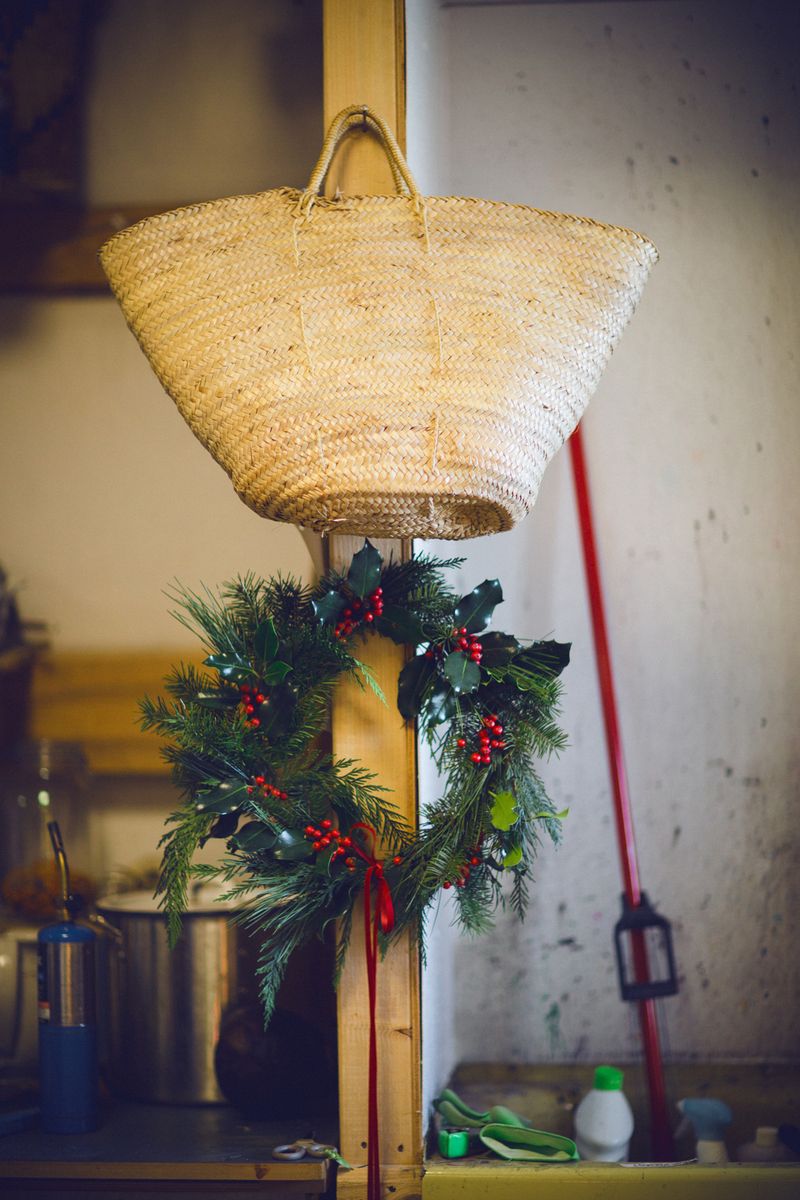 This was Marianne's lovely creation made from cedar, pine and holly.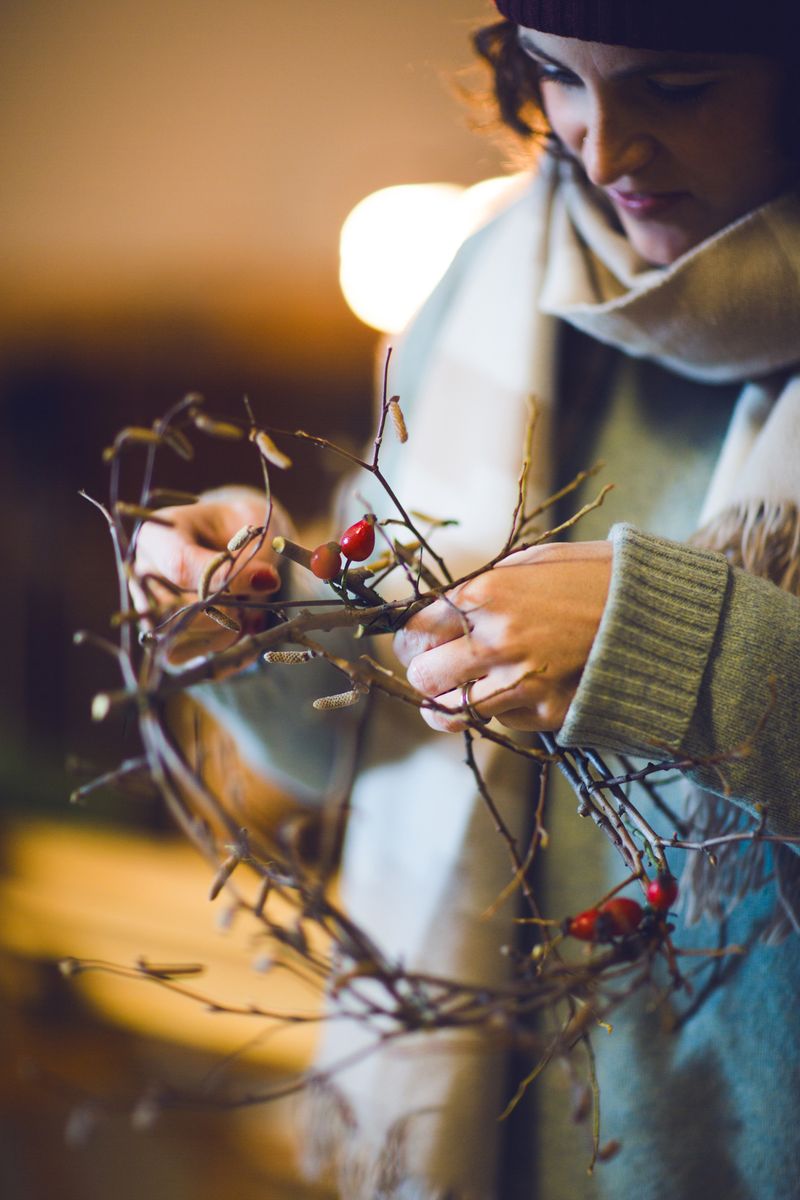 We made two wreaths, one on a traditional wreath form and one on a homemade base of twigs.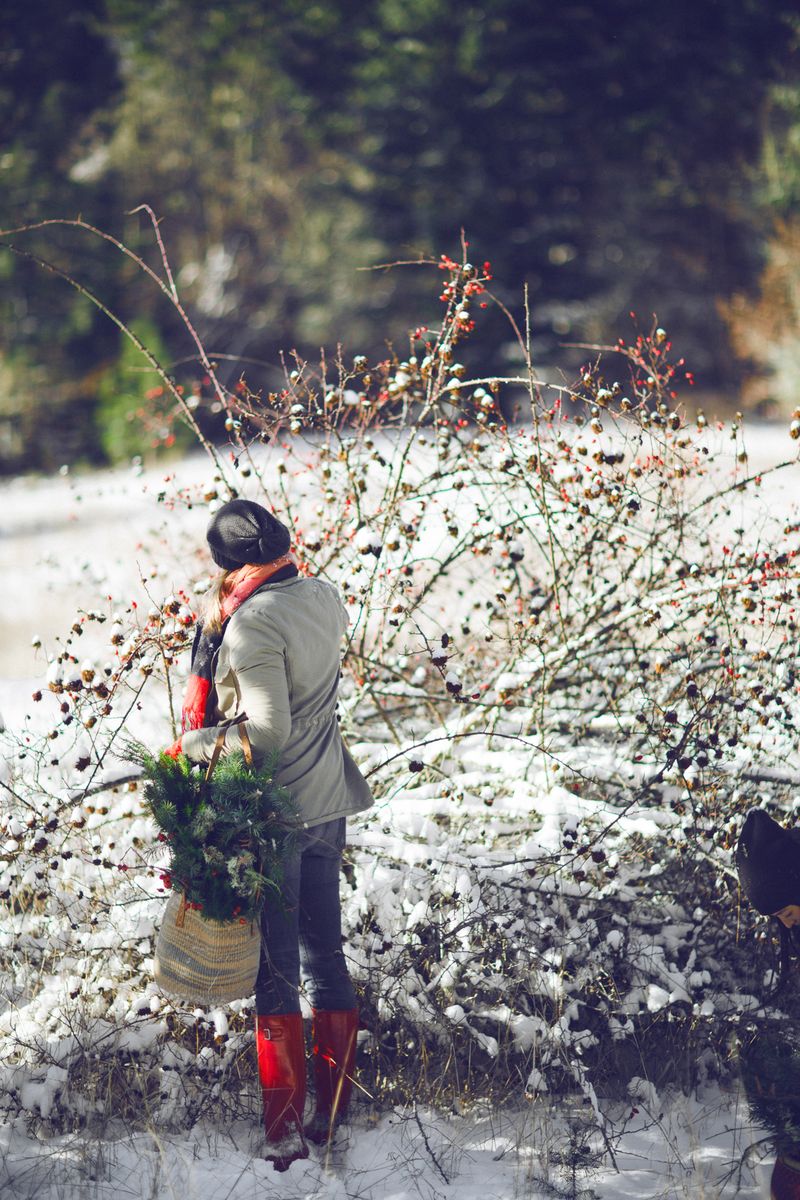 We foraged materials on the meadows and forests overlooking The Columbia River Gorge.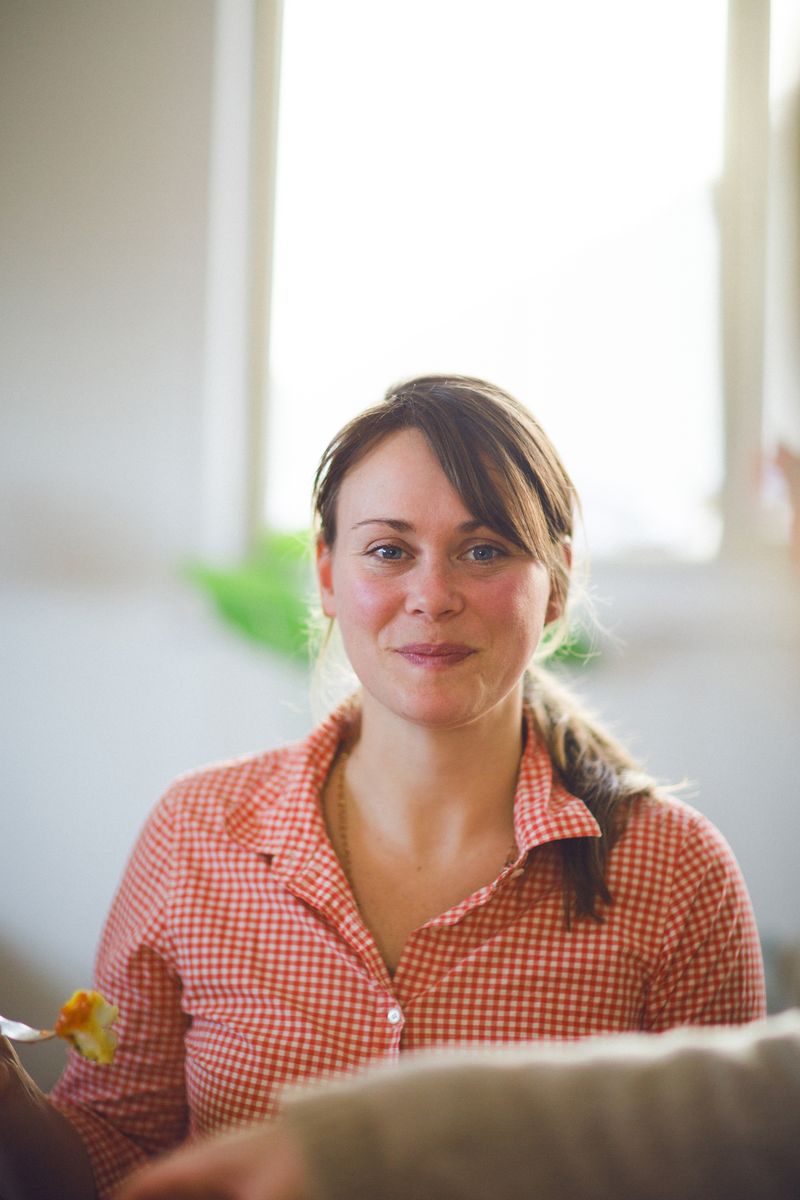 After an invigorating foraging session in the snow, we enjoyed a warm lunch of French onion soup and a plethora of vegetarian dishes, some made with veggies harvested from Chelsea's winter garden.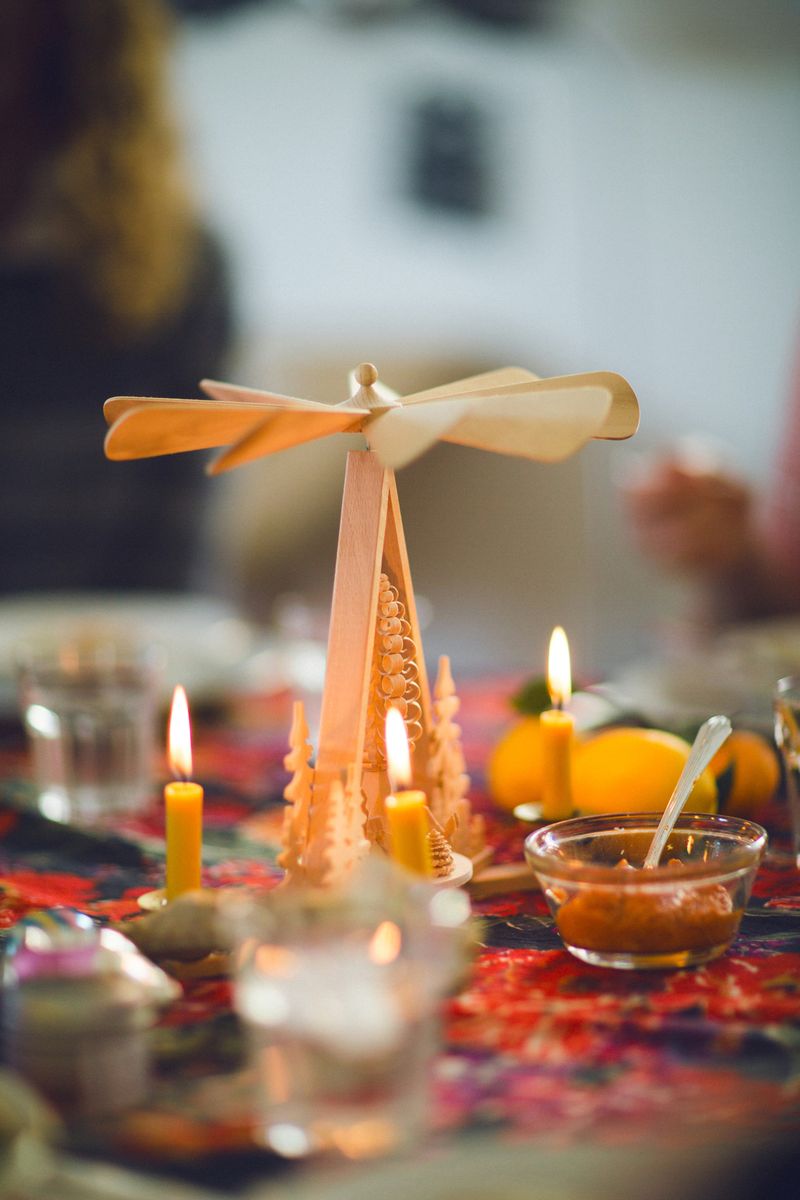 Chelsea always sets an inspiring table!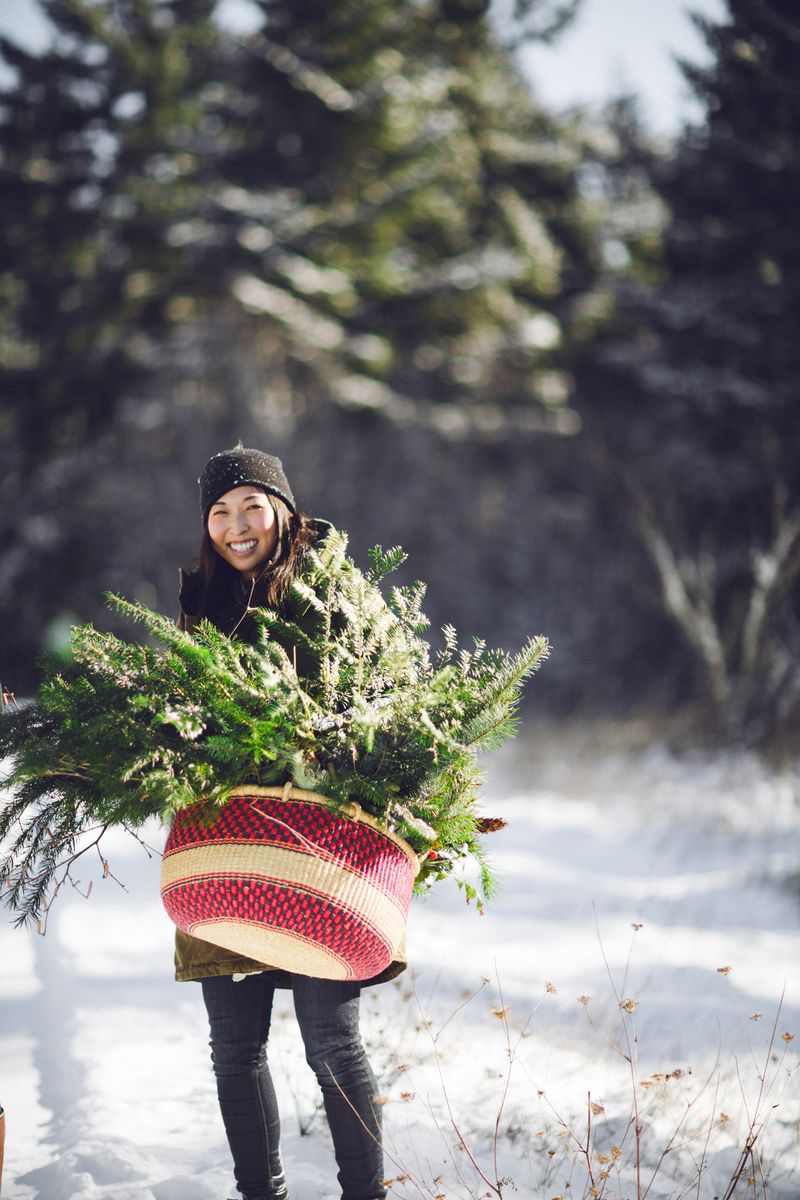 And here's sweet Joy with a basket full of goodies!
For more info on Wildcraft, visit their site!
A special thank you to Cheryl Juetten for the photos (contact: cheryljuetten(at)hotmail(dot)com ).