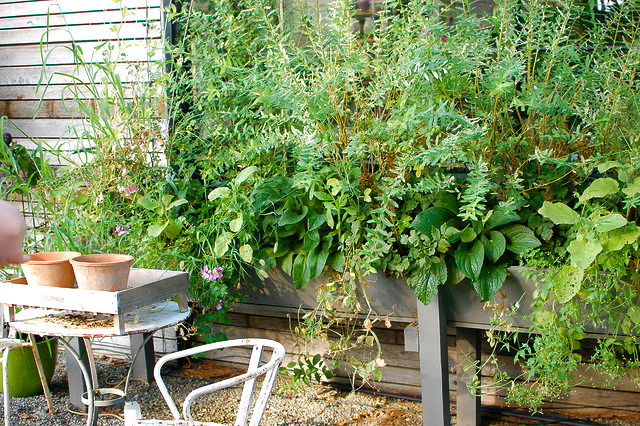 I've been obsessing over gardening lately. I can't get enough of Alys Fowler's show, The Edible Garden!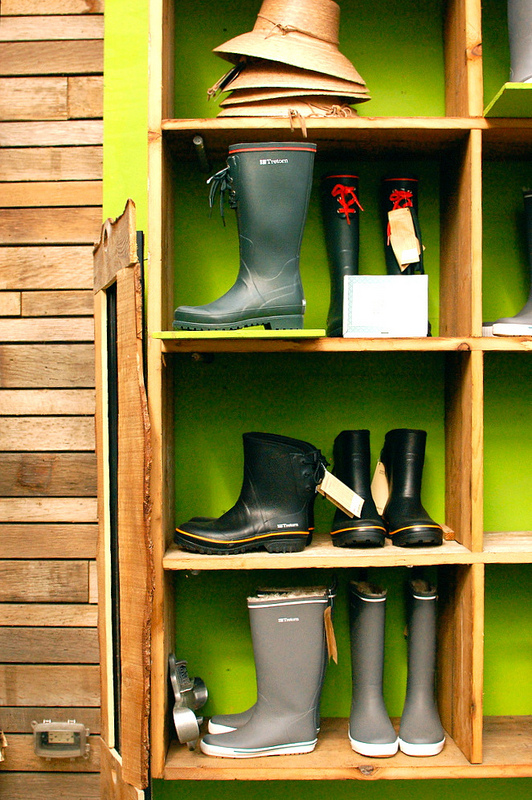 I am also interested to know if you any of you have favorite garden seed catalogs. I'd like to discover some new sources! 
Thank you!
xo
Photos: Chelsea Fuss. Taken at Terrain a few years back!