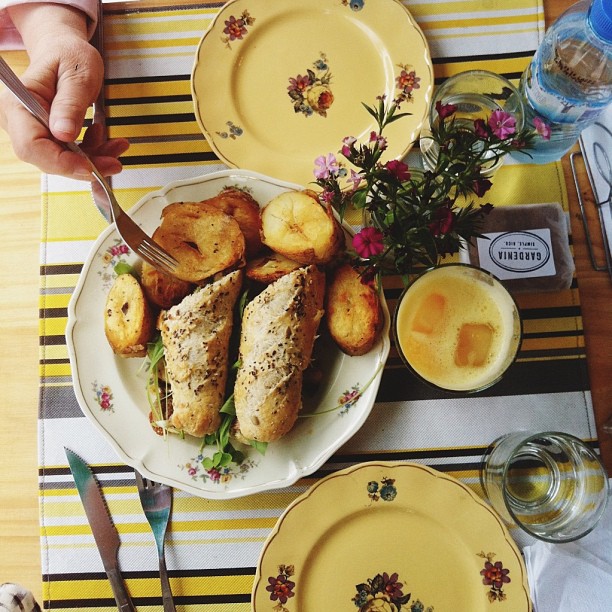 When my parents told me they were moving to Buenos Aires for a few years, I knew right away that I would take the opportunity to visit the city I'd long been curious about! I couldn't have imagined how charmed I'd be by Buenos Aires. From the flower vendors on every corner, to the tree-lined streets where I'd sit at a corner cafe sipping a liquado, to the jaw-dropping botanical gardens to the warm and friendly people who love chatting up strangers, Buenos Aires stole my heart, big time! Here are just a few of my favorite places to visit: restaurants, boutiques, and markets. This list is not meant to be comprehensive at all (I spent most of my time in Palermo with work in tow), so leave your own favorites in the comments, if you have them! Thanks to the friends (new and old) and family who helped me discover these incredible spots!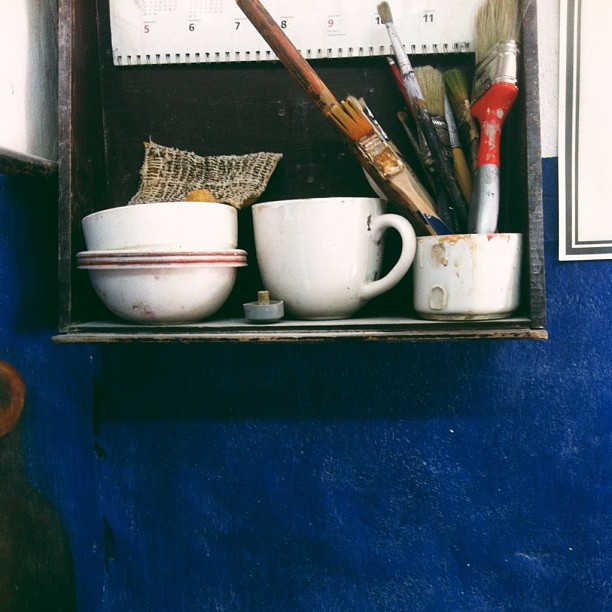 Boutiques:
Enseres: A must-visit kitchen store in Palermo. This little jewel of a shop stocks exclusive products all made in Argentina.
ViolRaviol: A sweet home goods store in Palermo filled with homemade napkins, table cloths, carts, aprons, pillows and more. The goods are made of adorable floral, check, and striped fabrics.
Costado: An amazing homegoods store with jaw-dropping displays!
Papelera Palermo: A handmade paper shop with beautiful books, letterpress, and more. They hold classes in a charming courtyard.
Paul: A fun little plant nursery and cafe.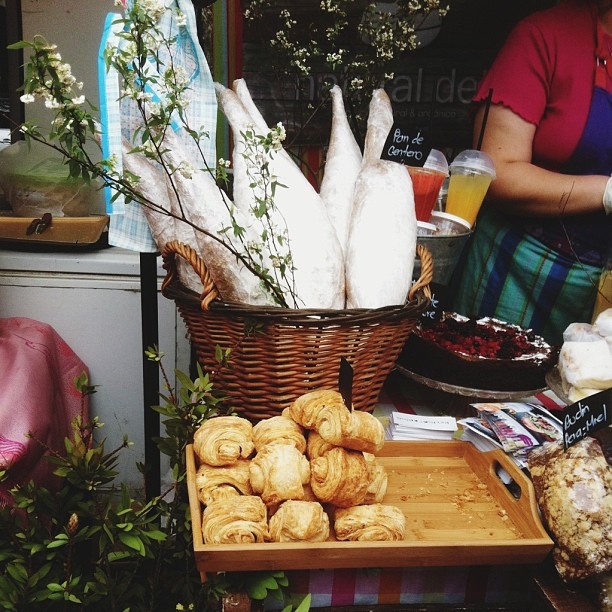 Food + Markets:
Buenos Aires Market: A bright, festive feria, it features produce, lunch treats, handmade goods and more! The presentation of the food and booths is sublime!
Feria Masticar: This four day festival happens just once a year. It features all the top chefs from around Argentina and there are food booths, food carts, cooking demonstrations and more. A food-lovers paradise, basically! I picked up Patagonia salt and Dulche de Leche made with goat's milk.
Las Cabros: A traditional Parrilla, this resaurant is so delicious for steaks, grilled veggies and more! Super charming but not too touristy. 
Artemisia: This vegetarian cafe is delicious and uber charming! My favorite was the lasagne.
Pasta Shops: If you stay someplace where you can cook, don't miss the pasta shops! Most neighborhoods will have at least a few. The handmade pasta is the best I've ever tasted! Melts in your mouth! Here's one we loved.
Baraka: I had the best strawberry rose liquado at this rooftop restaurant.
Gardenia: This sweet cafe has delicious lunches.
More More: A a charming outdoor patio with WiFi and delicious cheesecakes!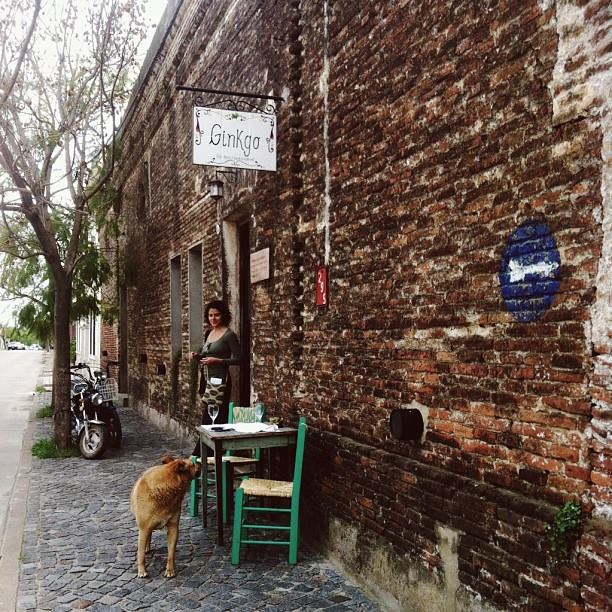 Sites:
The Buenos Aires Botanical Gardens: This dreamy garden houses six greenhouses including a large conservatory shipped from Paris.
San Antonia de Areco: A charming goucho town outside of Buenos Aires. I loved the cheese shop, visiting a potters studio, and wandering through streets lined with orange trees.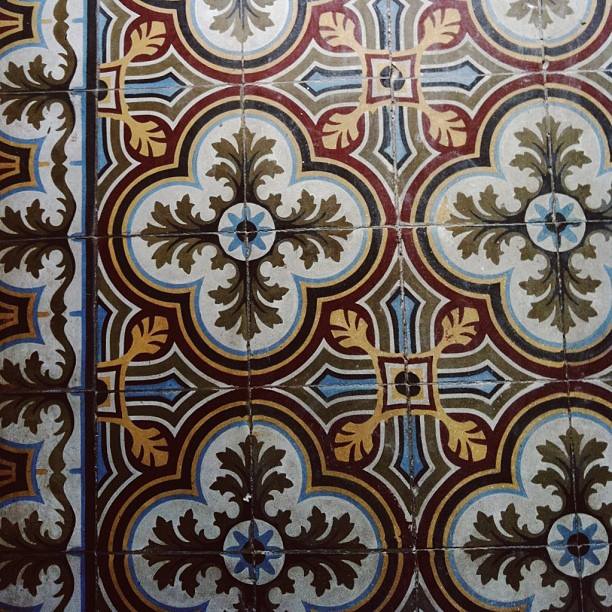 A few other tips: I love the party stores in Buenos Aires and found some super fun decorations! I immensley enjoyed my visit to the neighborhood of La Boca- you'll be warned not to visit because of the poverty and crime but I found it really thought provoking (aside from the main street of tourist hoopla). If you go, visit PROA, an amazing modern gallery. On my list for next time: Mendoza, San Telmo Market, and more art museums and little boutiques!
More travel tips: