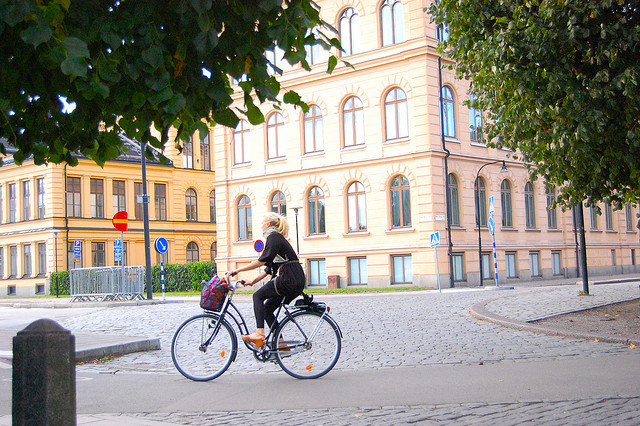 I just booked a ticket to Stockholm and Berlin for this summer! I am really excited to head back to Stockholm since I never actually wanted to leave the last time I went. Can't wait to see if it lives up to my glorified memories! 🙂  I've never been to Berlin before but am thrilled because I'll be staying with a friend who is born and raised there. Still, there's no end to my summertime dreams for travel.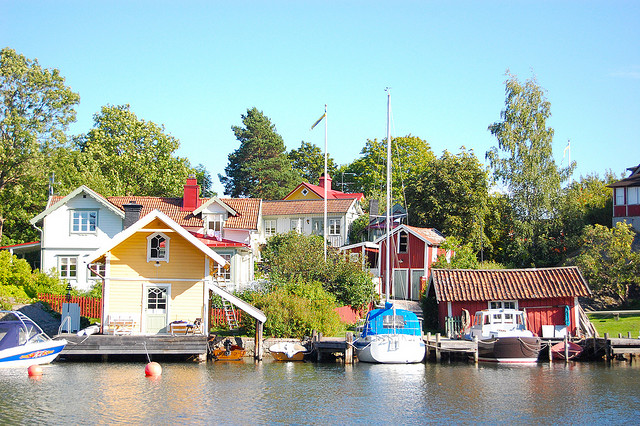 Also on my list:
A  road trip down the California Coast.
Shakespeare Festival in Ashland, Oregon
English Countryside
Oh a million, other places, but these have been on my mind lately. Where do you want to go? Any exciting summer travel plans?
Photos by Chelsea Fuss. 1: Kungsholmen in Stockholm. 2: Vaxholm, Sweden.