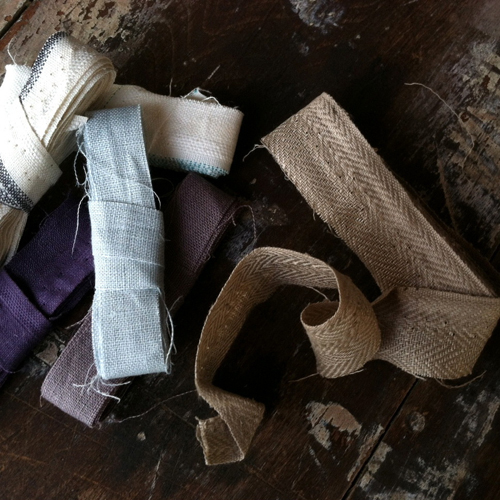 I am so excited to share about the new fog linen shop! Owners, Michael and Julie have worked with fog linen founter, Yumiko to offer the most comprehensive selection of fog linen products outside of Japan. Browse the website for your favorite fog linen tea towels, tablecloths, bed linens, clothing and more. I love these remnants they sell. Wouldn't they be a charming way to wrap gifts?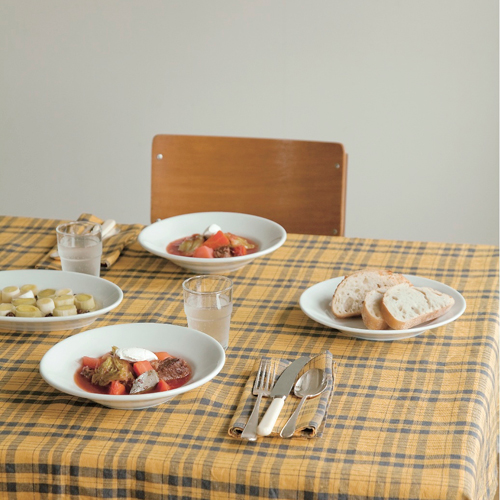 shop fog linen offers US and international shipping. See more at their site.
Photos: shop fog linen.