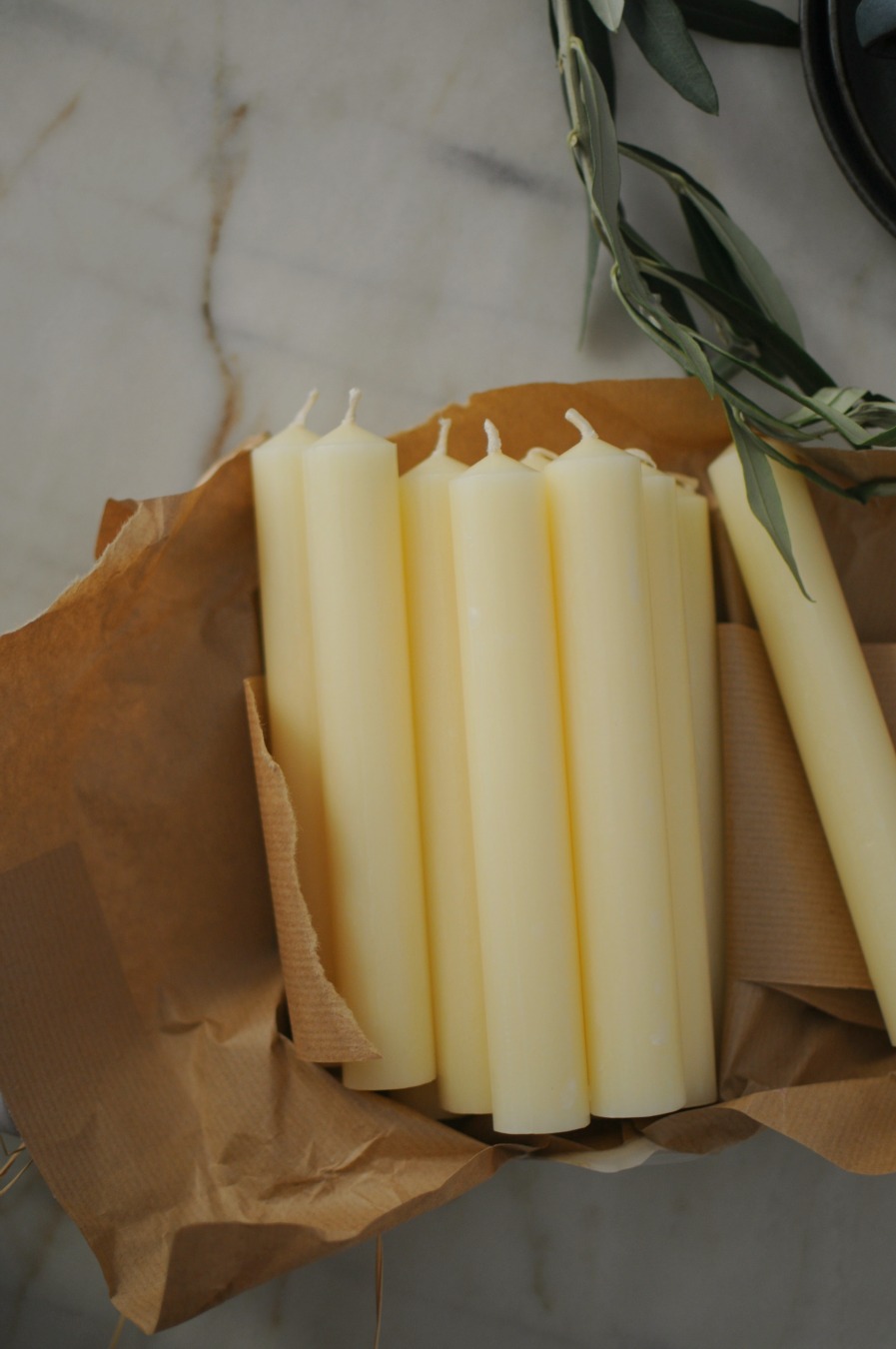 Fall in Lisbon is here. It's not exactly like fall where I come from but we have rain and a few dropped leaves, though these leaves are mixed in with pink bouganvillia blossoms. During the fall and winter, I always love candles ( I keep them burning all day and evening, every day during colder months.) so I was excited when Watts + Co. sent over a few of their beeswax candles, all handmade in England.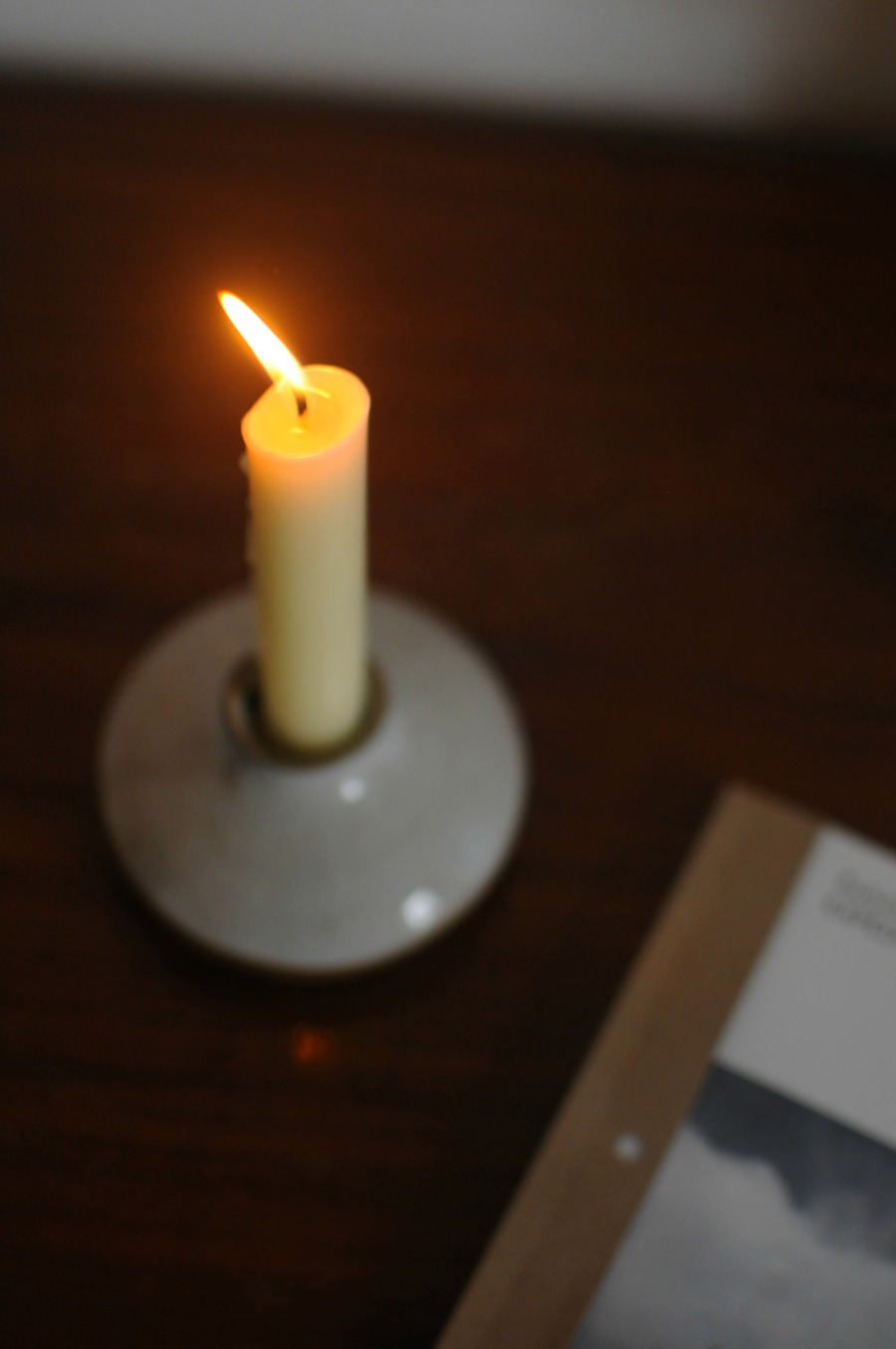 Traditionally, Watts & Co. makes candles for British churches. I love their simplicity and beeswax is one of my favorite types of natural candles so I've been enjoying burning them at home. Simple, unscented candles like these are the perfect way to keep the house cozy all winter. Plus, Watts & Co., has such a fascinating history and has been around since the 1800's. How do you make your house cozy for fall?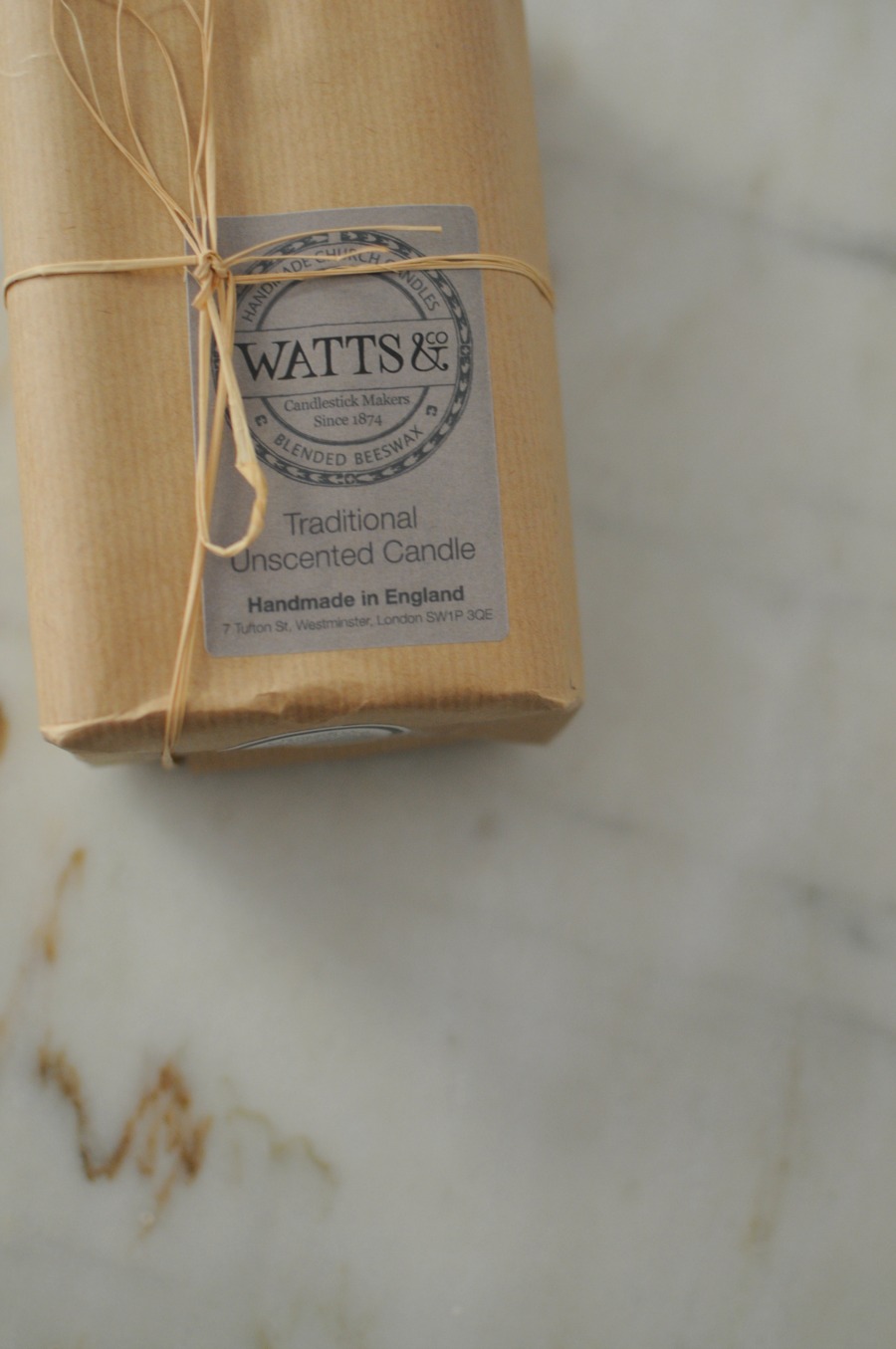 Photos: Chelsea Fuss. This post is sponsored by Watts & Co.