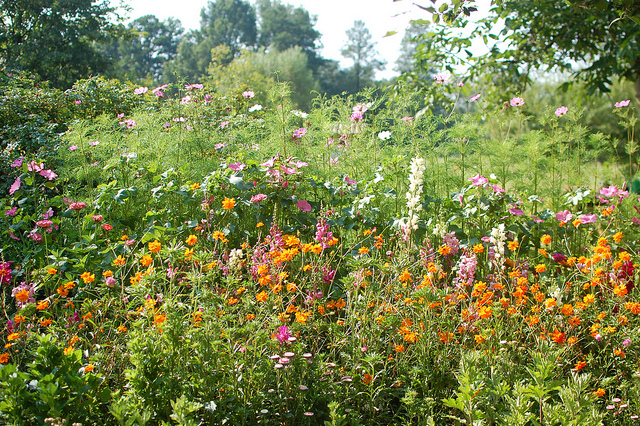 Hope you guys have a fantastic weekend and get to soak up the last bits of summertime! Next week, I'll be sharing some of my favorite places from my travels this summer. In the meantime, here are my posts at Babble from this week. Have a great one!
10 R0se-Scented Beauty Products
P.S. It's already that time again! I am selling holiday advertising for Frolic! and am running a special if you book by Sept. 1. Email me for details: chelseafuss(at)gmail(dot)com. Thanks!
Photo: Chelsea Fuss. Taken here.