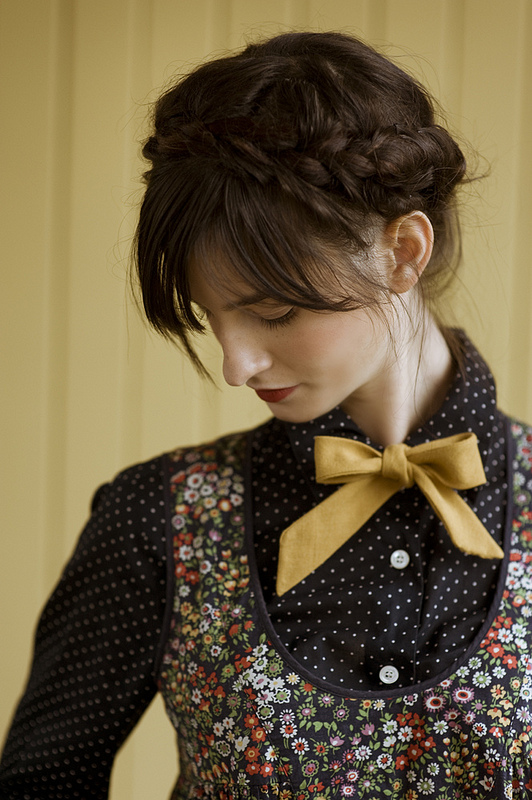 I love ties for girls so I asked my friend, Hannah, to sew this little fabric tie and share the instructions.We styled it up with a dotted button-up and a Liberty of London jumper. You could do so many different things with these ties and they add such a fun, one-of-a-kind touch to outfits.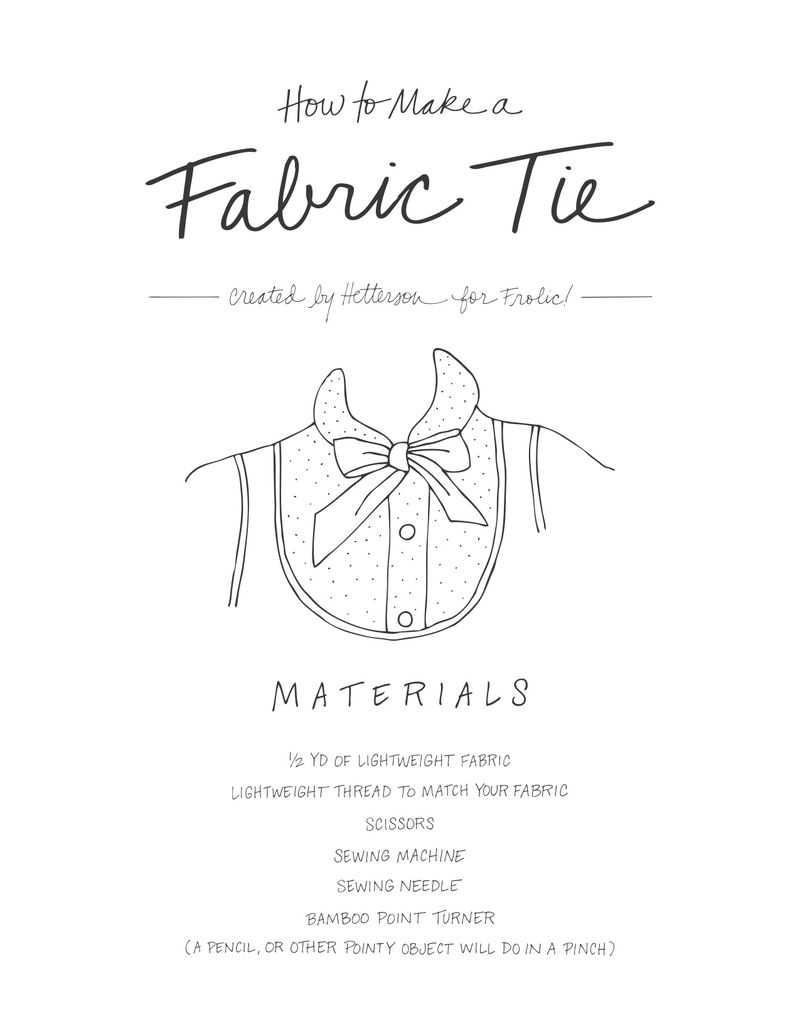 Click here for the full instructions, hand-illustrated by Scout's Honor Co.  All photography is by Lisa Warninger.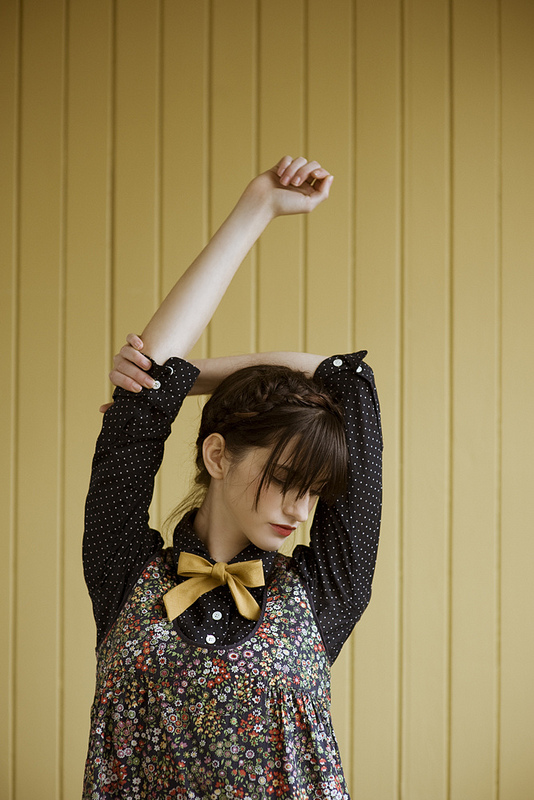 If you make a tie, be sure and let us know!
More sewing projects + outfit inspiration:
Photos: Lisa Warninger. Creative Direction and Styling: Chelsea Fuss. Project Concept+ Sewing: Hetterson. Blouse: J.Crew. Vintage Liberty/Cacharal jumper: Das Neue Schwarz. Starring: Lacie Morgan. Hair + Make-Up: Holiday Hair Studio. Styling Assistants: Amber Furqueron + Brittnee Gregory. Illustrations by Annemarie of Scout's Honor Co.