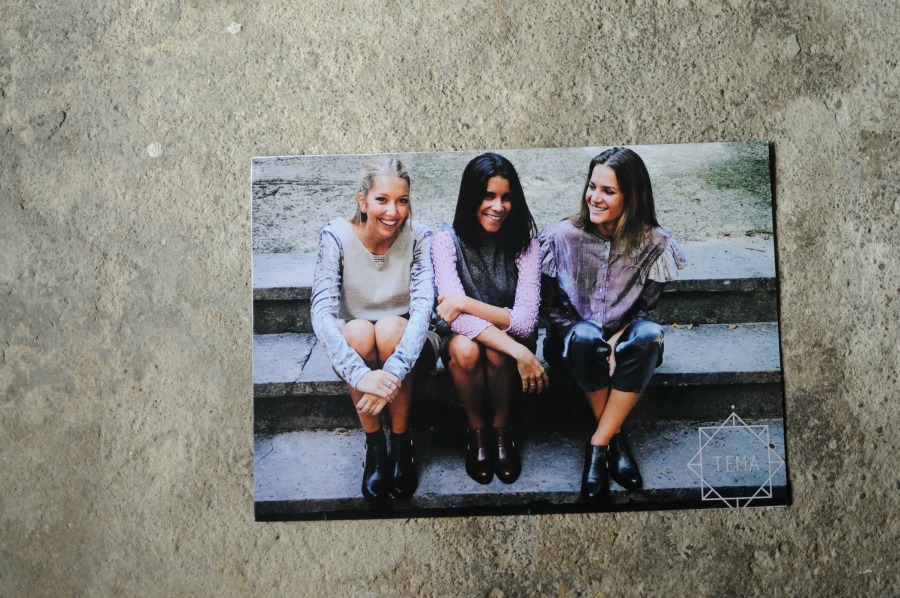 While in Lisbon, I wandered into some charming little artist studios and had the chance to photograph them for an upcoming travel story. I wanted to share a few of the outtakes here. One of the studios is a restored grocery, Rés do Chao, that is a working/retail co-op of six different designers. I'll be featuring a few of them here but today I wanted to share the Tema Sisters, a clothing brand developed by Teresa and Madalena. These two sisters design this fresh, young line of handmade clothing. I love the simple but unconventional styles and fits.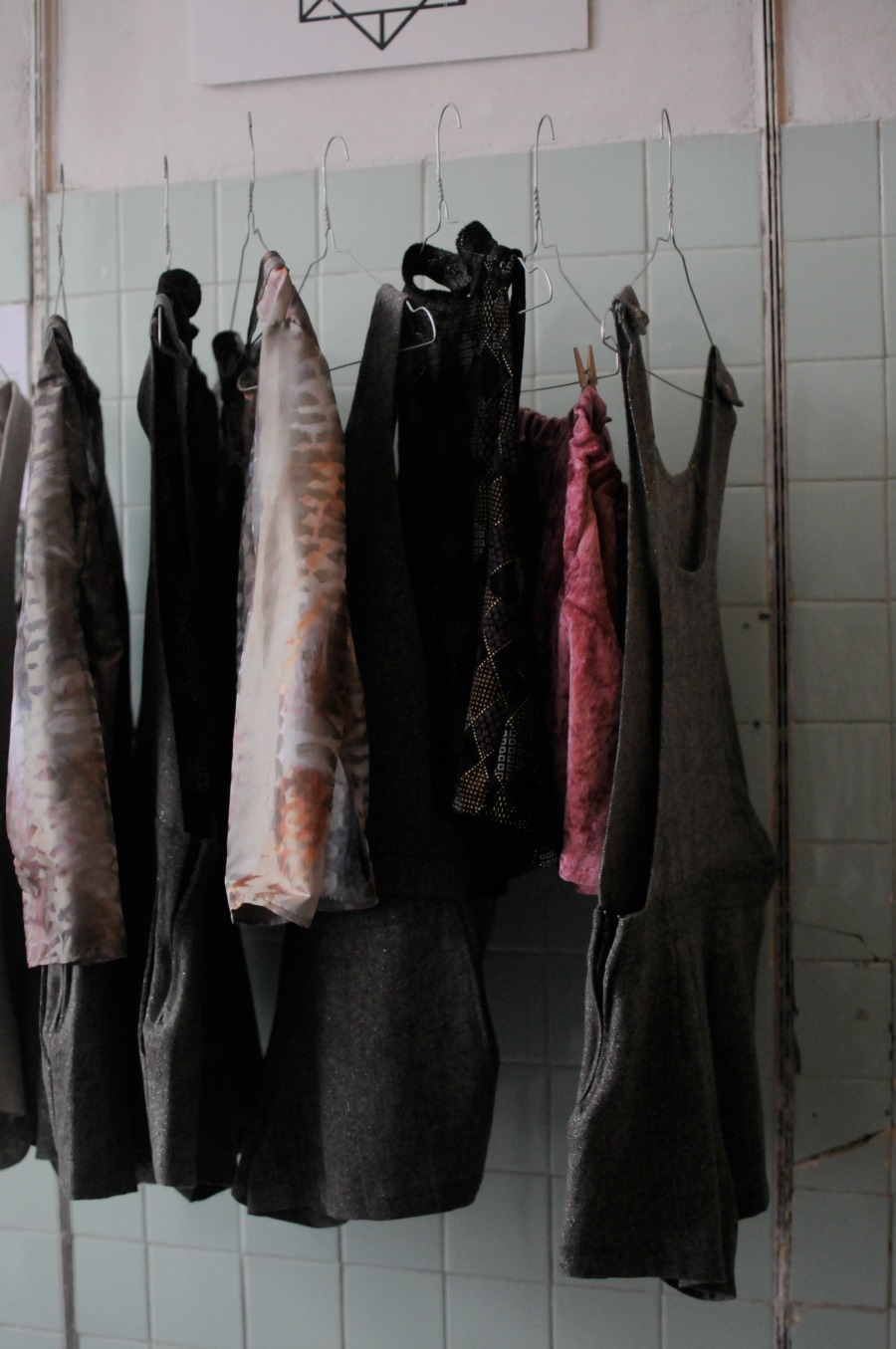 They launch limited-edition lines seasonally and when I visited were selling these adorable rompers.
I love the fit of these easy rompers, the girls were kind enough to model for me. Take a look at their newest botanical collection for summer. I think it's super sweet!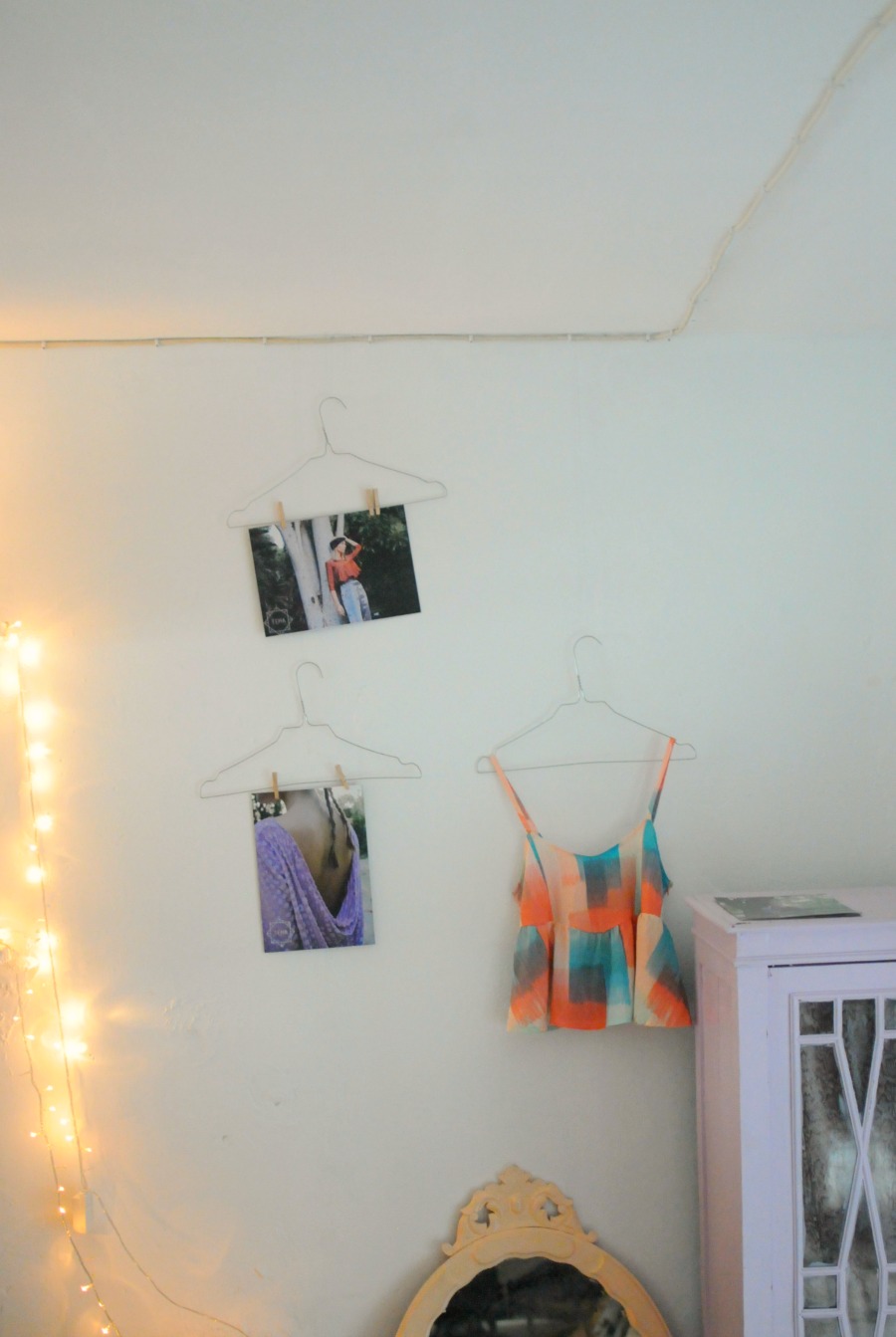 Here's their upstairs studio where they design and plan their newest collections.