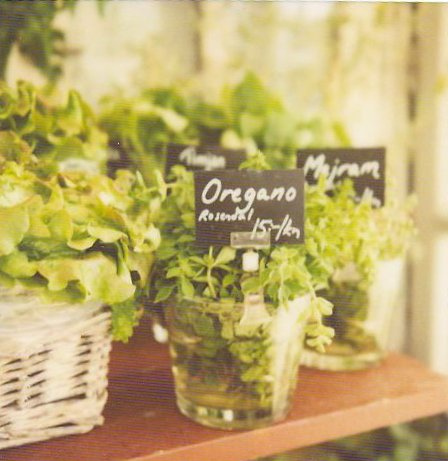 My life feels slightly chaotic at the moment. I miss the sheer simplicity and quiet routine of my days in Sweden last summer. Rosendals Trädgård (pictured) was a favorite spot to roam around with my Polaroid.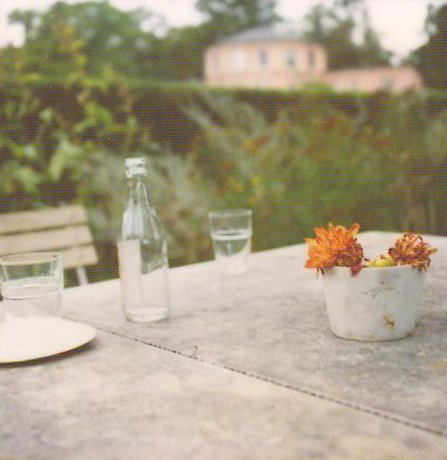 A few friends and readers recently brought to my attention Jamie Oliver's specials on Swedish food. Listen to a lovely overview right here. Jamie calls Stockholm "the perfect city" and I have to agree. 
Polaroids from my Flickr.