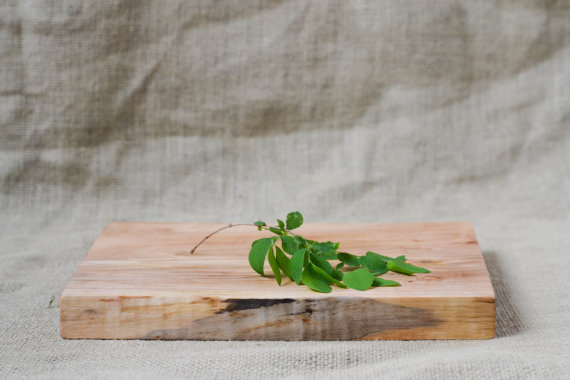 While I was living with a friend in Spreewald, Germany this past summer, I became accustomed to the tradition of eating breakfast on a wooden board each morning. Now I have like five little cutting boards in my kitchen I use for slicing things but also for serving breads and cheese and for eating off of. I am now taking note of cute little wooden boards everywhere I go!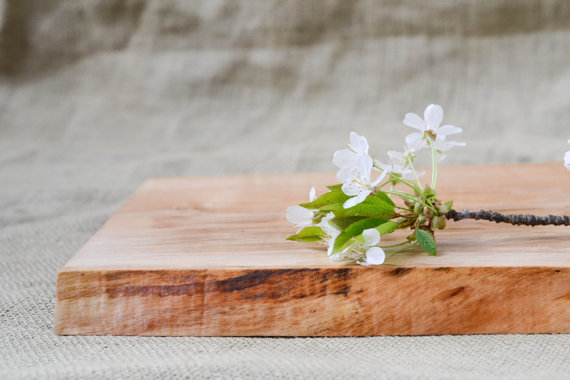 These one-of-a-kind cutting boards from Red Onion Woodworks are simply gorgeous. Made here in Oregon, these boards are created from salvaged wood. Camille, the owner, lives a pretty cool life in rural Oregon, dictated by simplicity and sustainability. Read more about her right here. Check out her shop!
Photos: Red Onion Woodworks.