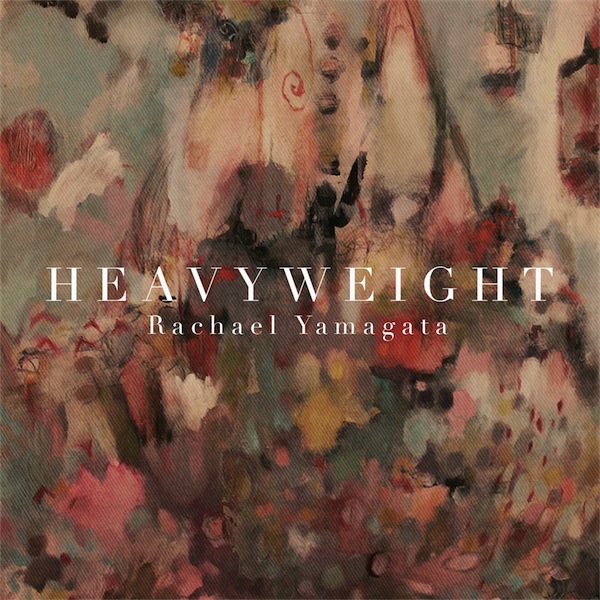 Over the weekend I saw Rachael Yamagata in concert. I've been wanting to watch her live for ages and always seem to miss her concerts. I couldn't say no to a free performance at Music Millennium and a $12 ticket to her show at Doug Fir! I even got an album signed. Her voice is just as you'd imagine! The whole show was magical.
She broke from her record label and is putting out albums on her own now. Super cool. I just downloaded her new album, Heavyweight and am loving it! The song, "Heavywight" is so gorgeous! 
More music picks:
Photo: Rachaelyamagata.com.