It's been a while since I've shared some of my commercial styling work. Do you readers like to see these projects? I have a bunch to share if you do! Last spring, I worked with Seattle based, table top company, Rosanna Inc. on their fall/winter catalog. Here are a few of the images I styled, photographed by John Granen. I have a good time working for this client! It's always a treat to be in Seattle and I enjoy partnering with their art director and product designers to achieve their vision for the catalog each season.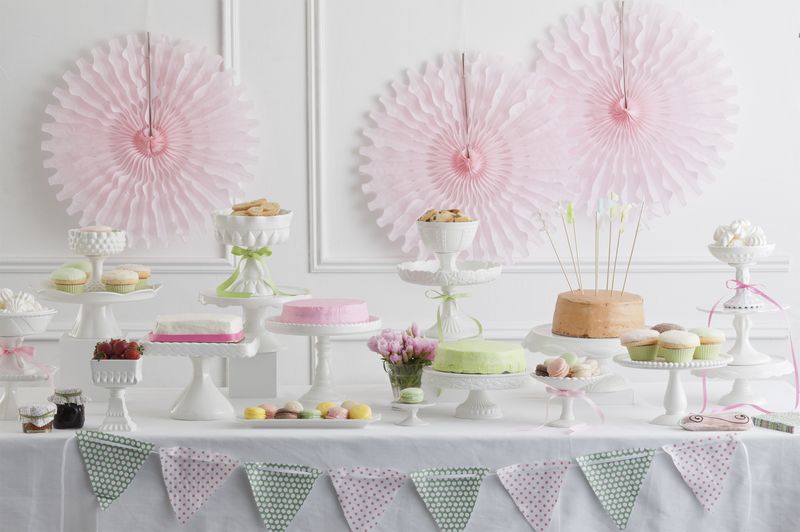 You can see the springtime catalog I styled for Rosanna, right here!
P.S. Are you a small business owner who would like to learn how to style your own products? You might want to attend this product styling and photography workshop I am teaching with Lisa Warninger. 
Photographs: John Granen for Rosanna. Styling: Chelsea Fuss. Assistant: Kelly Searle.