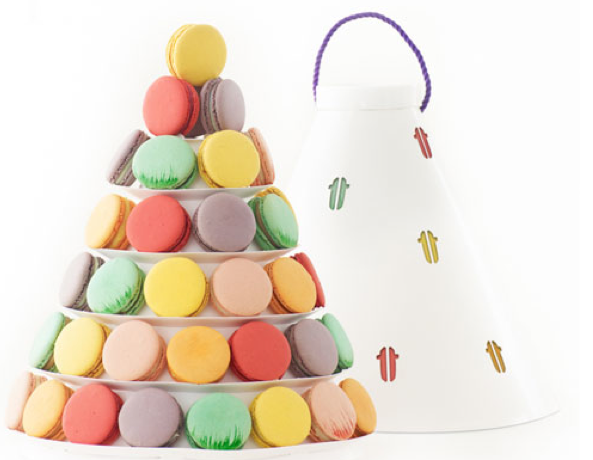 Ok, how great is this tower of Macarons?! I had so much fun putting this list together of my favorite Valentine ideas (slightly indulgent, and very girly-for me).
Here are a few other Valentine ideas I was excited about:
Genius ideas for DIY, Printable and inexpensive products (isn't the Internet amazing?)
Hands-down, the best Valentines.
Photo: Lette.