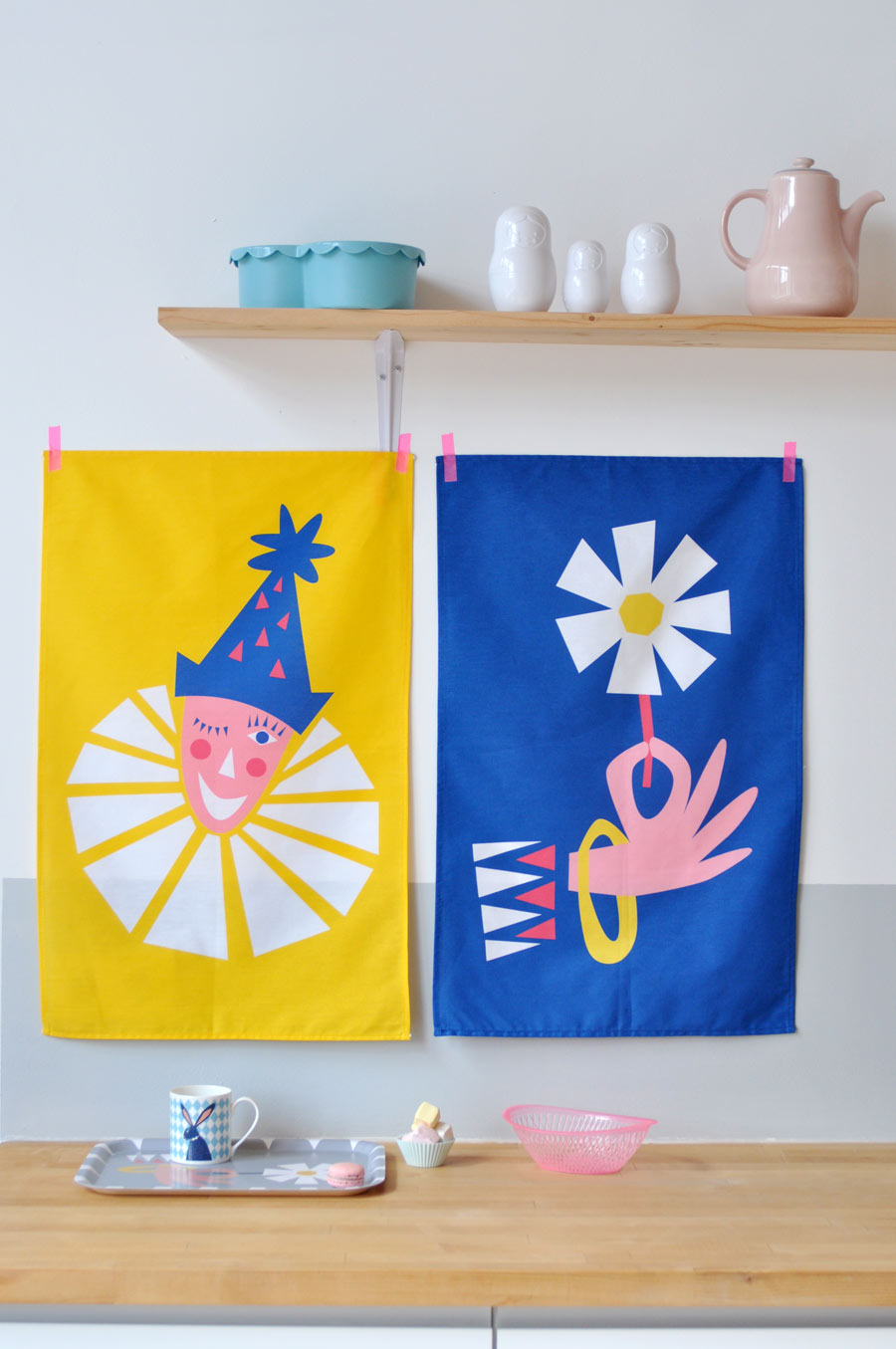 Today I am thrilled to share a few of my favorite products from a super lovely family company in the Netherlands, Famille Summerbelle. Sourcing most everything locally, founder, Julie Marabelle, designs all the products from sustainable materials. Above, these circus-inspired tea towels are made from 100% cotton. I think they'd make great wall hangings in a children's room or a kitchen as well and I just adore the bold design.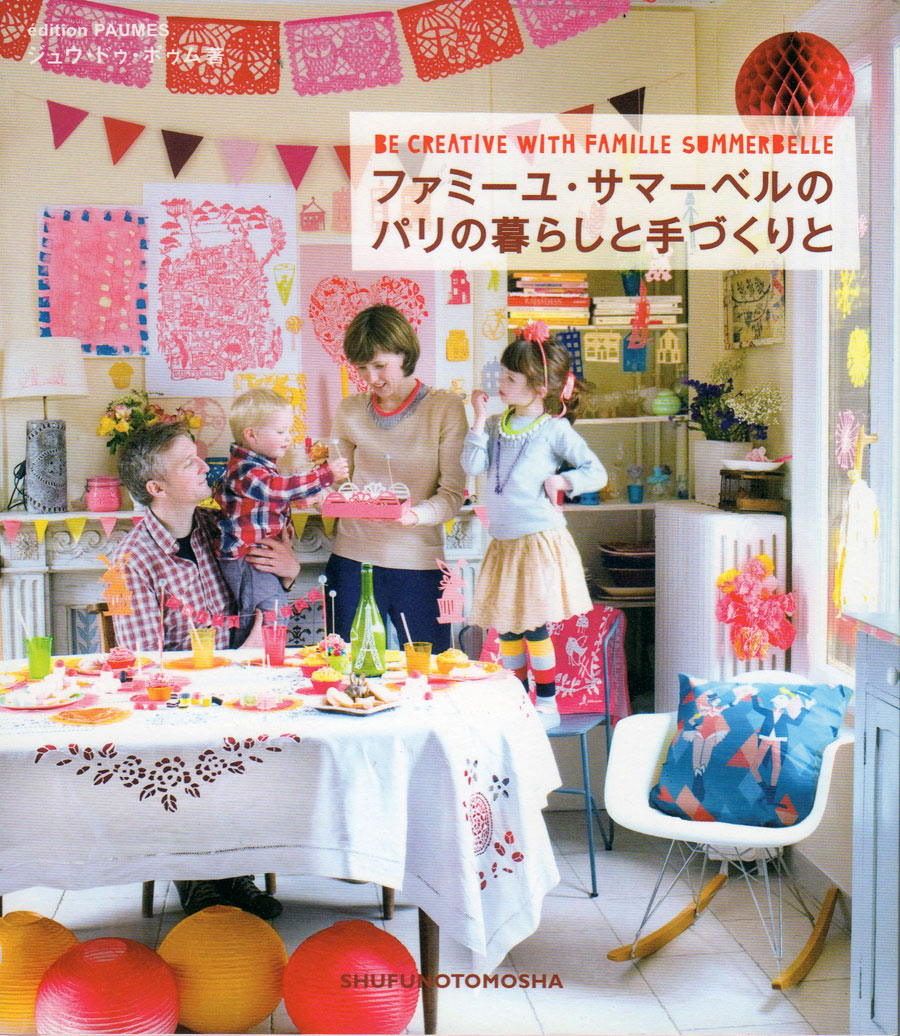 I am such a big fan of the Japanese, Paumes publisher and this book is no exception. Step inside the Summerbelle's family home and see what inspires them. enjoy take away ideas for living, decorating, and crafting.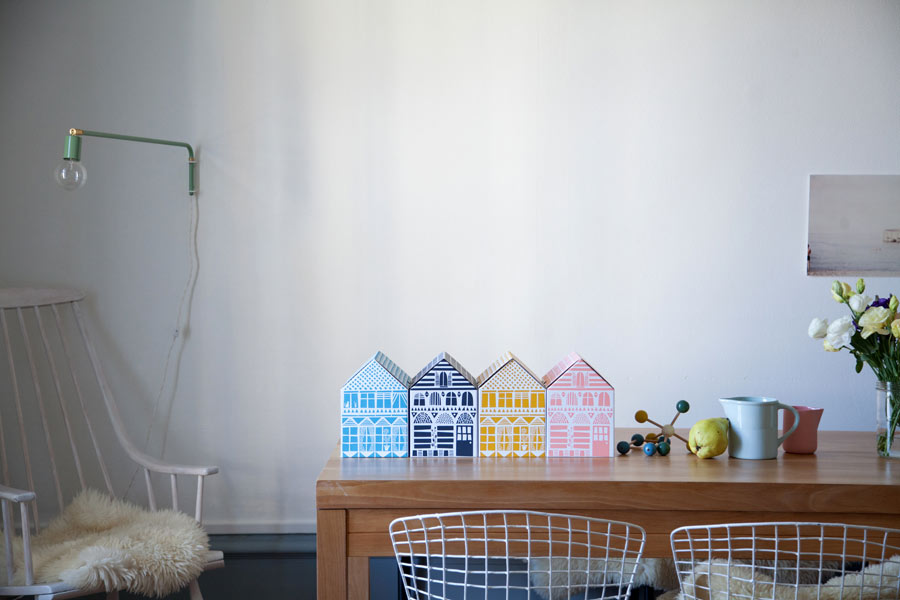 These little paper boxes are a great storage solution while adding an element of surprise to any room!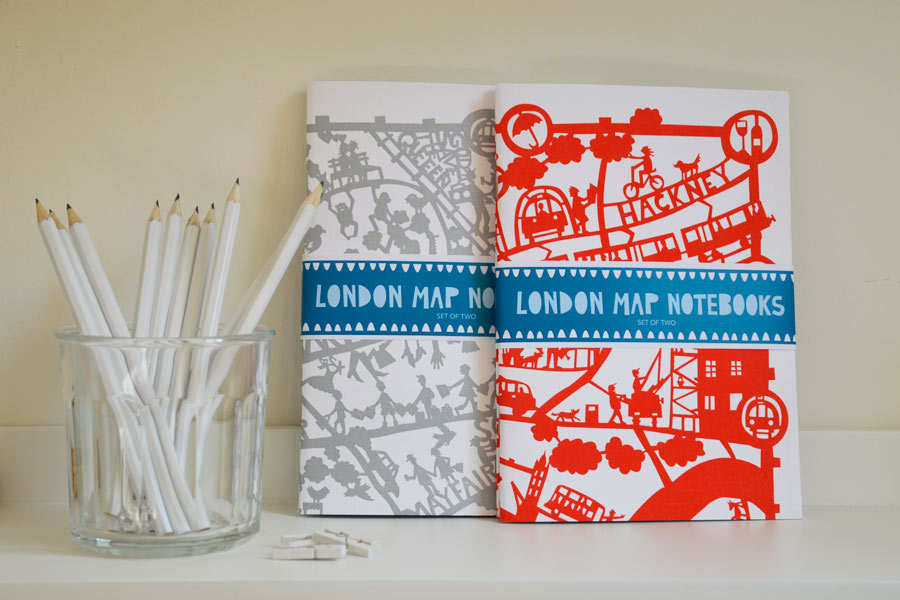 I can never have enough blank books! These London map books feature hand-cut illustrations designed by Famille Summerbelle
Browse the site for more inspiring products and ideas and enjoy free worldwide shipping! Stay in touch with Famille Summerbelle through these social media links below:
Photos and products by Famille Summerbelle. This post is sponsored by Famille Summerbelle.