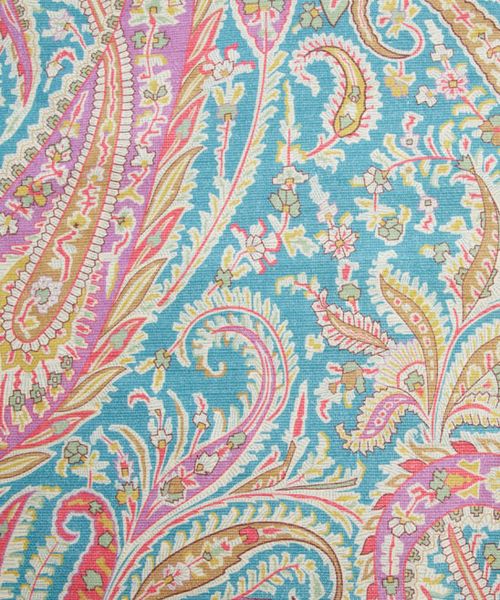 I ended up using a few different Liberty fabrics to decorate my apartment so I was really excited to see that they just came out with some new furnishing fabrics! I have a cushion on a daybed I'd like to cover in the fabric below.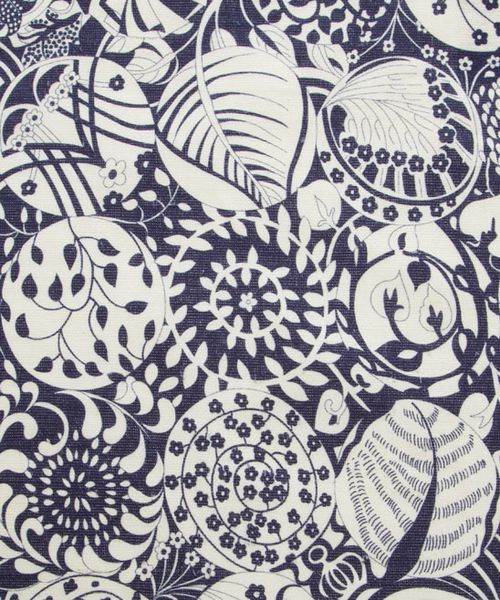 By the way, I have about two more projects and then I'll be ready to share my completed apartment project (two years, later. haha!).
Photos: Liberty of London.