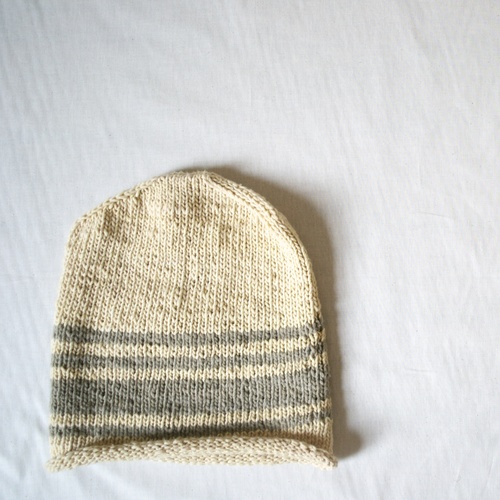 During winter, I live in knit hats! Luckily, I've been gifted a few handmade hats by friends and sisters that I adore and wear to pieces! If I were looking to buy a hat, I'd head straight for Indigo Reid's website.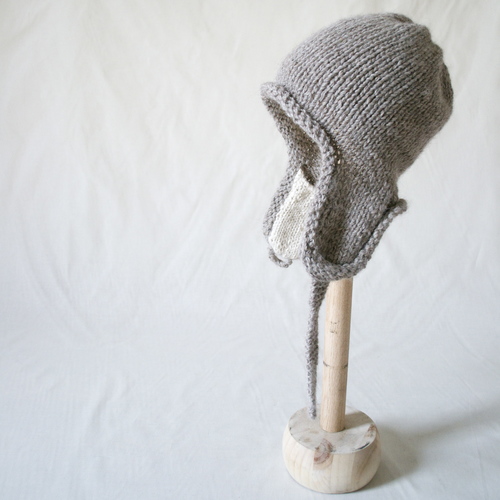 The designs are simple, timeless, and neutral so they pair well with any winter outfit. This grey one with the hidden pockets looks so snuggly and soft!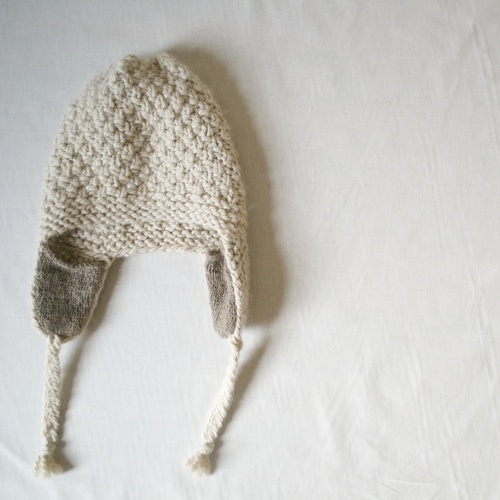 All the hats are handmade in NYC with yarn sourced from local New York area farms. For instance, the wool for this hat above, comes from a llama named, Pippin, who lives on Long Island. I love it! See more of Indigo's beautiful work right here. 
Photos: Indigo Reid.