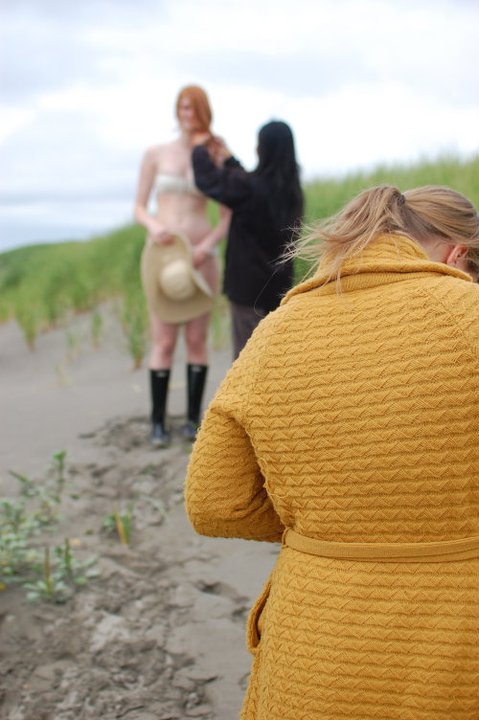 I get lots of emails about how to get into prop styling (my work here). It seems to be a dream career for a lot of people these days. I love it because it's an immediate way for me to create a story using props and flowers which are my medium as unfortunately I wasn't born with a painting or musical or ballerina/modern dancing (much to my chagrin) talent.
Here's a quick run down for those who are curious about what prop styling is but I highly recommend reading these posts by Emily Henderson who will tell you the down and dirty of the job.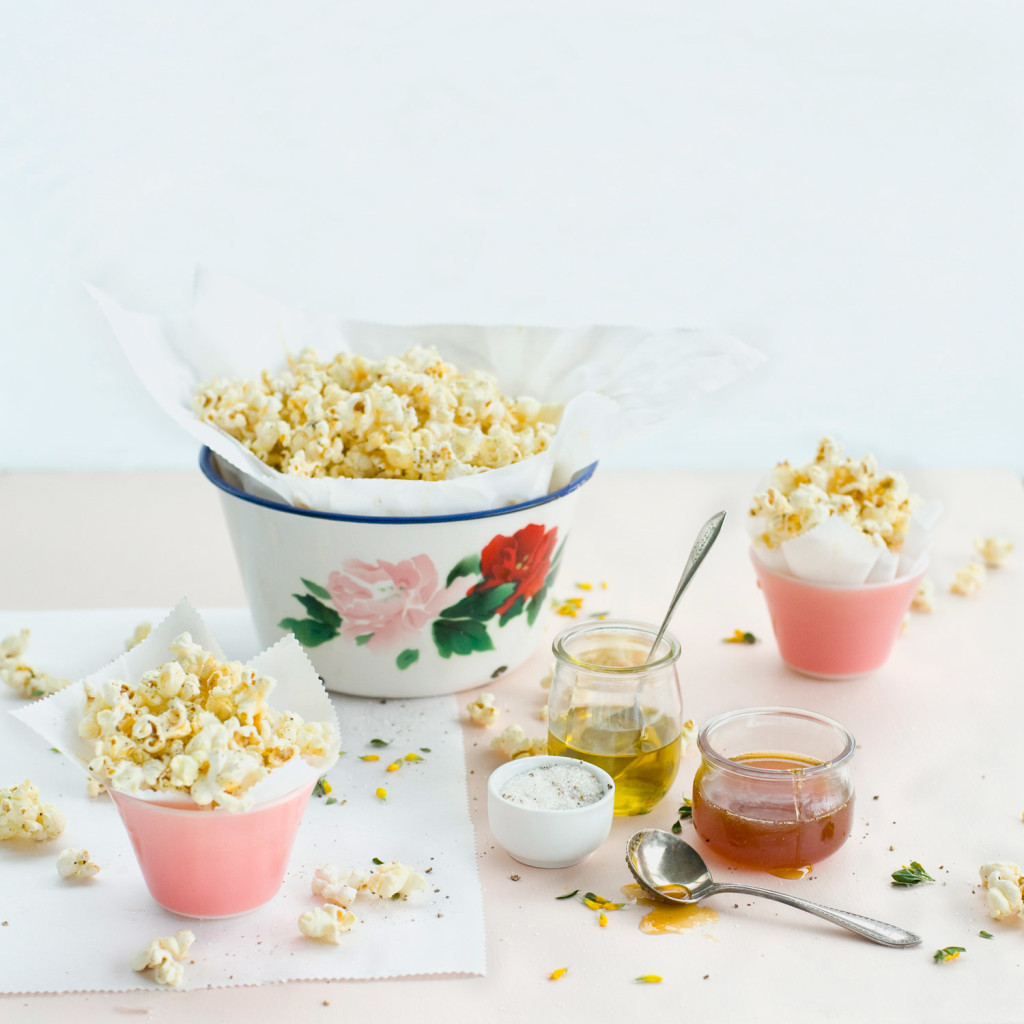 What is a prop stylist? A prop stylist shops for and gathers a selection of props for photo shoots. The shoots might be editorials for magazines or advertising shoots for catalogs or websites. It might be a photo shoot all about food recipes, or a fashion story, or an interior design story. There are many types of stylists: food, wardrobe, prop, floral, hair, makeup, and more. I am a prop stylist with a specialty in floral styling given my background as a floral designer. The prop stylist is normally responsible for executing the vision of the art director. Sometimes their vision is a vague, one sentence description you can run with, other times, it's a very specific, pantone color swatch, list of props instruction. The prop stylist will shop for props (might be dishes for food, tables, furniture, backdrops, depending on the type of shoot), show up on set and organize all the props, and put together the set for the photographer. While the photographer shoots the photo, the stylist will watch in the camera or tethered laptop for styling changes that might need to be made and adjusts as necessary, working closely with the photographer. At the end of the shoot, the prop stylist will pack everything up and return the props.
Where do you procure all your props? Several ways. In big cities like LA and NYC, they have prop houses and studio rental services at stores, where you can go in and rent props. In smaller cities, like Portland, where I worked, you shop around to different boutiques and shops who will charge you a 20-30% rental fee. Unfortunately, another common practice in the industry, is the buy and return (exclusively at large chain stores), where you walk into a shop, buy something, and then return it after the shoot. Courtesy says you should buy 20-30% off the receipt. In a small town like Portland, it's a bit tough to buy and return all the time, as people are going to block you from buying if you do this every week. I prefer to make PR contacts with chain stores and try to work out a loan or rental (this is easier if it's an editorial and they will receive credit in the publication). At the end of the shoot you return the props to the stores or prop houses, or give anything purchased to the client. Once in a while, they'll say just keep it, obviously fresh things like food and flowers go home with the crew.