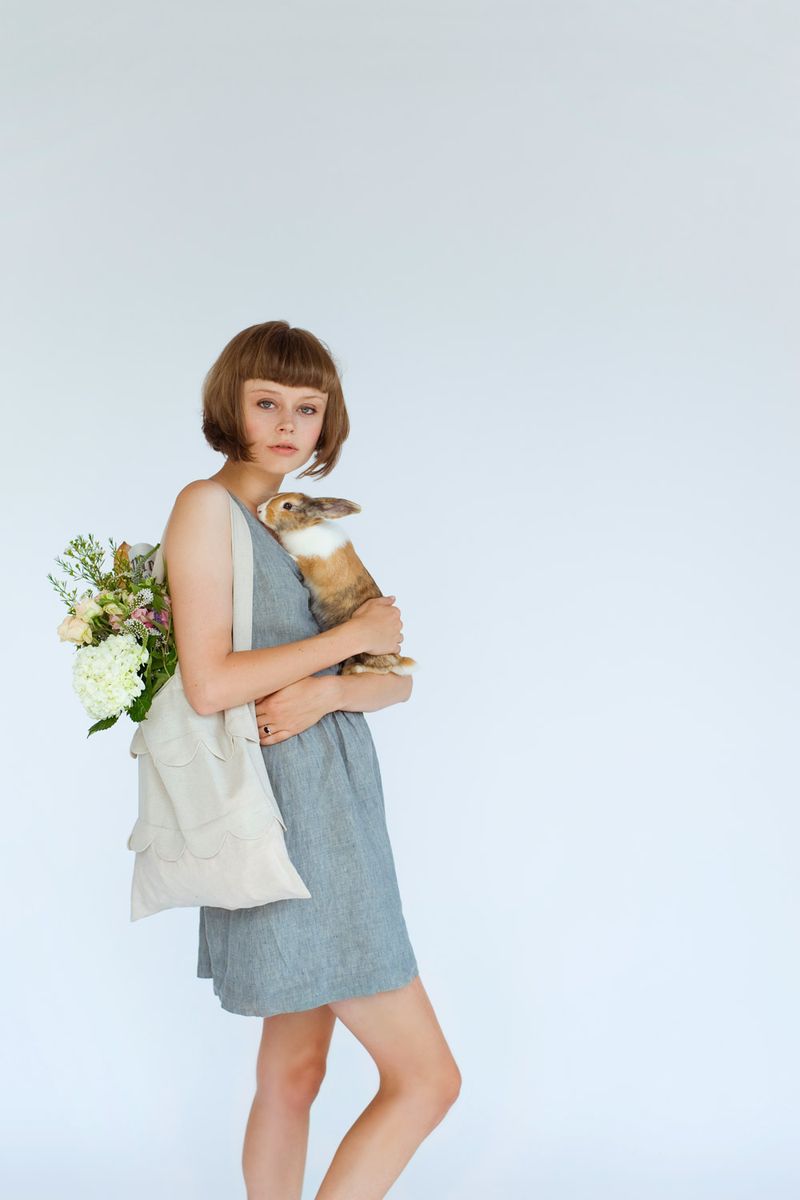 Happy Spring! Today, I've rounded up some of my favorite spring posts from the archives! Included are flower tutorials, recipes, patterns, and of course lots of pretty things inspired by springtime.
Make a Hand-Tied Bouquet for Mother's Day (Full how-to included!)
How to Make a Scalloped Bag (Free pattern!)
A Farmer's Market Spring Lunch
How to Make a Wild Lilac Bouquet
How to Make Dotted Flower Wraps
And as always there are more in the archives!
Enjoy!
xo
Chelsea
Photo: Lisa Warninger. Styling: Hannah Peterson. Original post here.