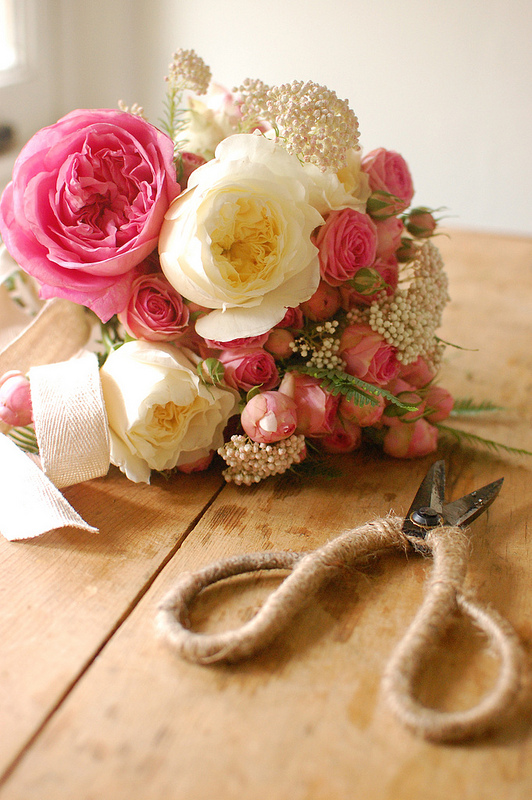 Hi friends!
Today, I am excited to announce a new in-person flower class here in Portland! Join me Tuesday, February 11th, for an evening of making hand-tied bouquets. You'll get an overview on the basics of fresh flower arranging and tips on how to make effortless, garden-style bouquets. You can see more of my bouquets right here. You'll take home your bouquet in a sweet, aqua pack wrapping to gift a loved one (or for yourself!). More info and sign up over here. The class will be held at the ever-lovely Maven Collective, a vintage store that is one of my must hits on prop errands! You'll love it.
I don't often offer in-person, mini classes that are this inexpensive! So this is a fun opportunity to get an overview if you are interested in learning flower arranging.
xo
Chelsea
Photo: Chelsea Fuss.