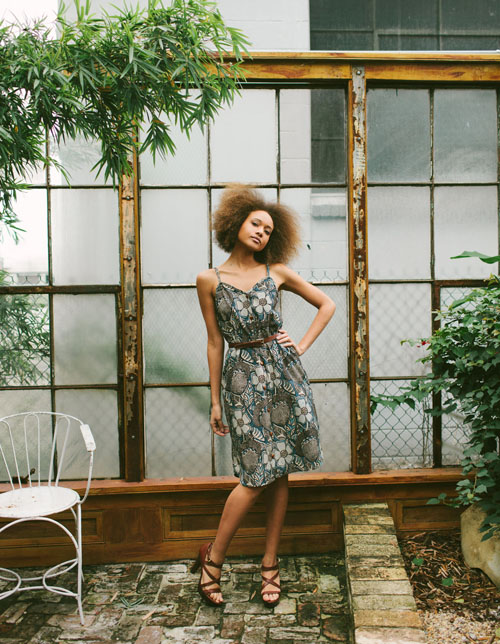 I am excited to share the Fischer spring look book today! Fischer has been a long time favorite of mine. All the clothing is made in the USA from natural fabrics, made in India and Japan and the US. Owner and designer, Kristina says, "I've been working directly with fabric mills in India, and love that the fabrics are all still handmade. The subtle inconsistencies I find beautiful and offer character you can't achieve with machines."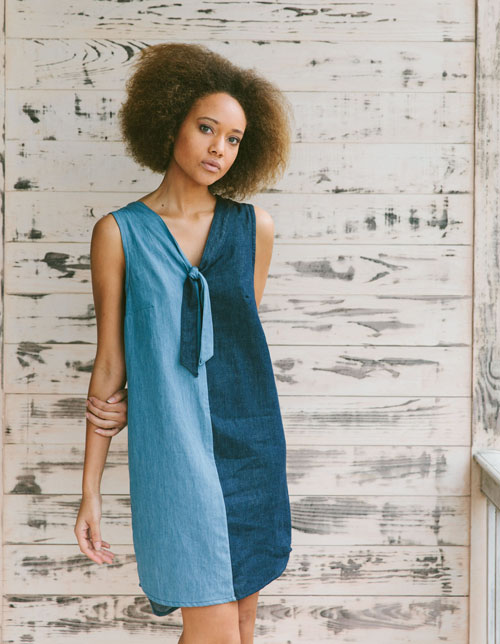 The look book was shot in New Orleans at two adjoining homes, built in the 1830's. Kristina always just kills it with her look books, with her historic locations and effortless styling.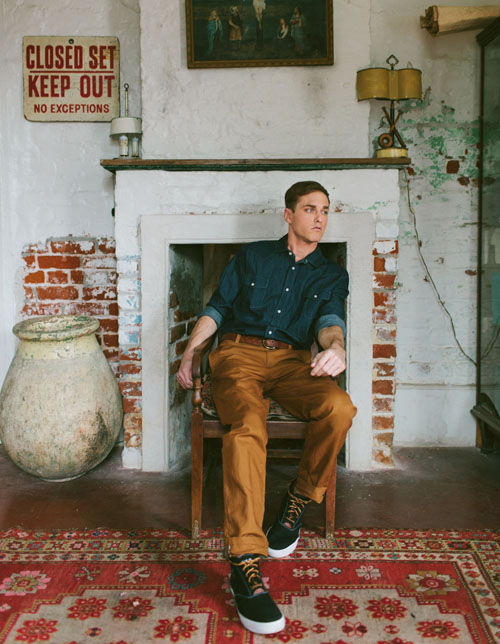 Kristina tried to make this collection easy-going, optimistic, and playful.  She says,"I spent a lot of time listening to so-cal band 'The Growlers' and getting into the free-and-easy spirit they evoke, and working toward emphasizing that attitude, but maintaining good structure and utility in the designs."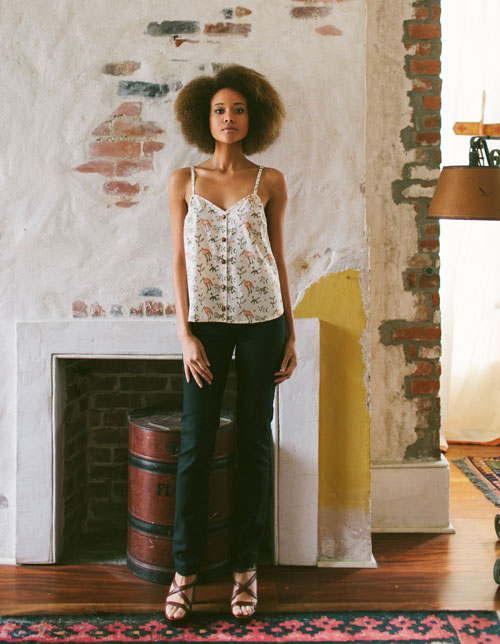 See more of the collection right here. As a sidenote: I wore a couple of Fischer tops consistently on my trip to Buenos Aires ( I didn't pack a lot!) and couldn't get enough. They were easy to layer and oh so comfortable!
Photography: Carolynn Seibert. Hair & makeup: Brittany Stevens. Location: Race & Religious. Model: Christine Rigaudo.