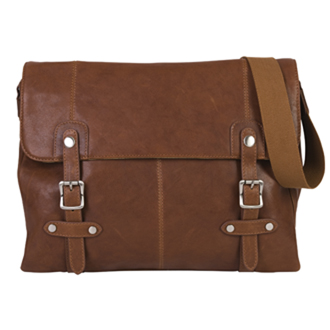 I am always thrilled to talk about homegrown Oregon companies! Today I am sharing a few of my favorite bags from the new fall collection at Ellington Handbags. Based in Oregon since the '80's, Ellington is well known for creating bags that are beautiful, functional and efficient. I've been a fan for a while. Each bag is thoughtfully designed for everyday use. There's a spot for your keys, little pockets to keep small items in, and light-colored lining so you can find things easily. I am loving the Eva Satchel, above.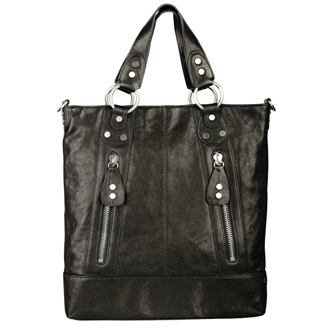 This black tote is large anough to fit a laptop, and has pockets to keep everything organized. My friend owns this bag and raves about it.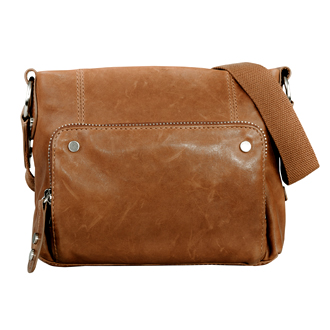 I love this crossbody purse, above which also comes in grey, yellow and black.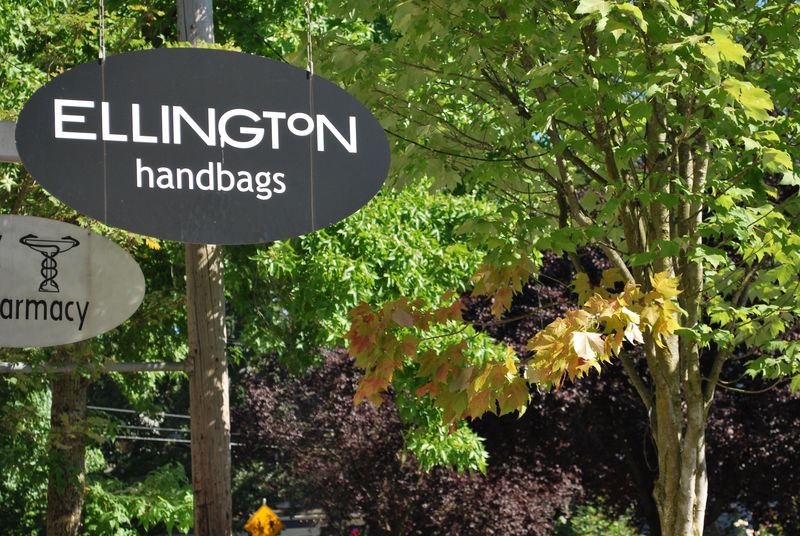 Last week I was able to visit their store over on NW 23rd. If you are in Portland, visit their store to see all these beautiful bags in person! 
Good news! Ellington is giving away one bag today, your choice. Leave a comment before Sept. 3rd. to be entered. 
All photos: Ellington. Giveaway is open to US readers only, sorry! This is a sponsored post. For more information about advertising on Frolic!, email Chelsea Fuss at chelseafuss (at)gmail(dot)com.