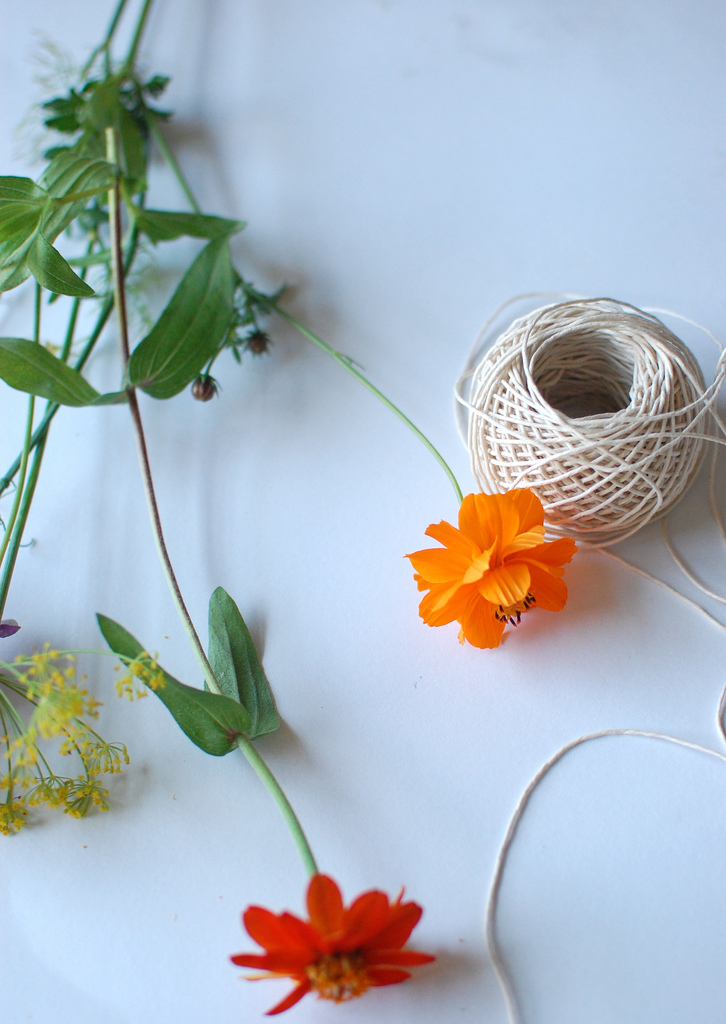 A few weeks ago, my friend, Juliane, and I went back to the lovely cutting garden to make a pretty bouquet. You can usually find cutting gardens and flower farms in most places and I think it's a great option for brides or anyone throwing a party. Make a field trip out of it by bringing friends and having them help with preparations. 
You can find the recipe for this bouquet and more flower arranging tips over at Project Wedding.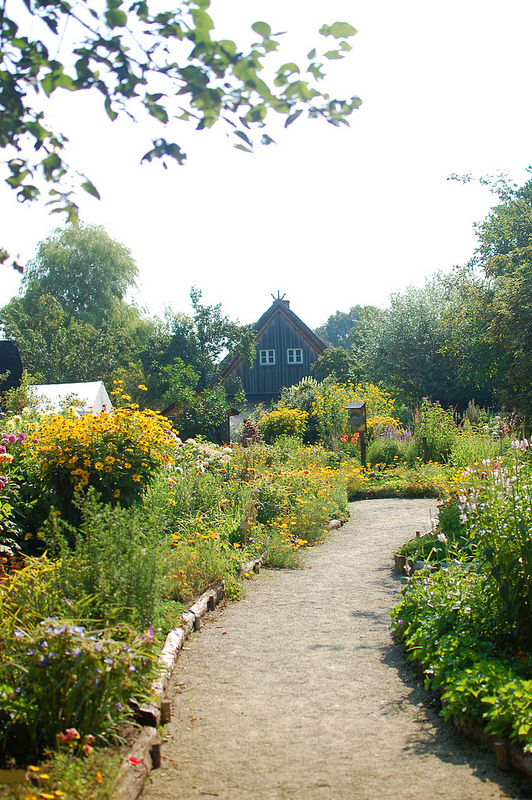 I am going to miss this lovely garden in Spreewald! 
Photos: Chelsea Fuss for Project Wedding. Flowers: Arznei- und Gewürzpflanzengarden Burg. Thanks to Juliane for assisting and modeling. Shirt: Mango.