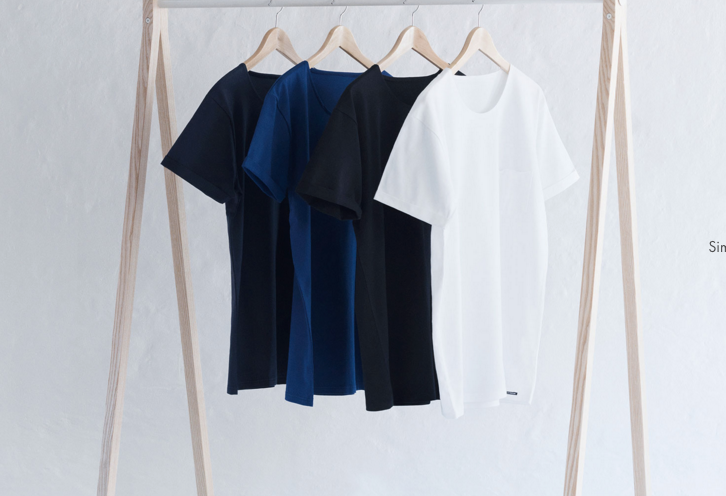 I am excited to partner with Son of a Tailor today. If you are shopping for the guys in your life this holiday season, take a look at their website for a perfect gift! Based in Copenhagen, Son of a Tailor offers custom fitted t-shirts. They create the t-shirt when it's ordered. One of the things I love about this company is that they use organic cotton! The designing is done in Denmark, the weaving in Austria, and the construction in Poland! And, they offer free shipping. Your t-shirt will be cut from a custom pattern, based on your measurements! Super cool!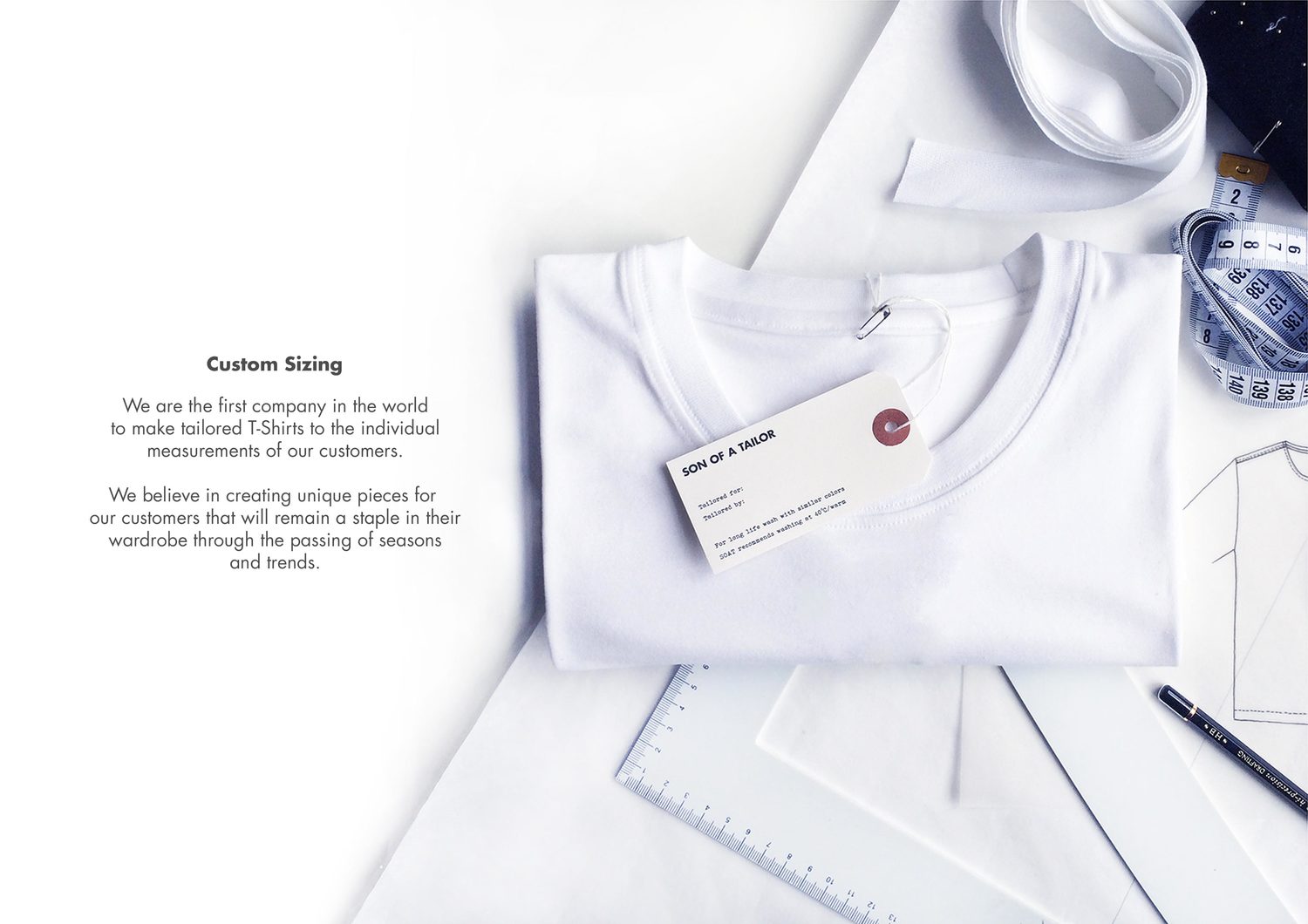 Sustainable manufacturing. Free shipping and free, beautifully branded gift boxes. Danish style t-shirts! What more could you want? Check out all the details and purchasing info here. If you'd like to buy one as a gift, you can purchase a gift card which will come in the beautiful box with a measuring tape so the recipient can order their t-shirt!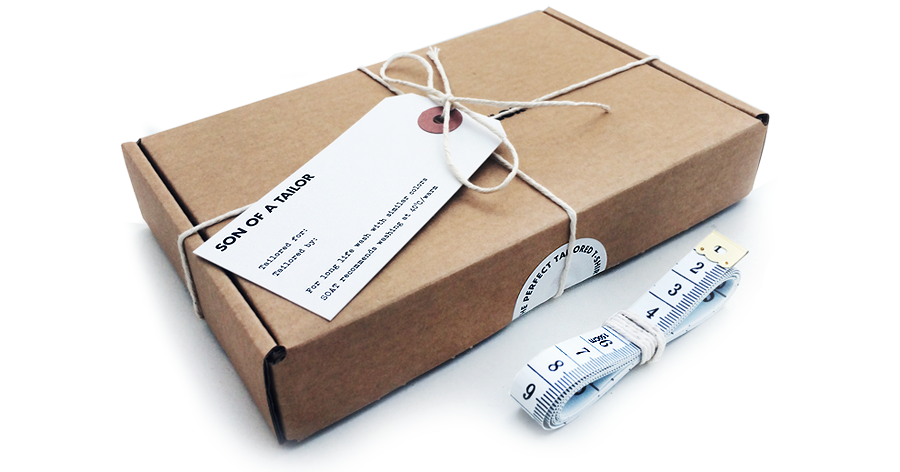 All photos courtesy of Son of a Tailor. This post is sponsored by Son of a Tailor and is part of our group of hand-picked Frolic! sponsors. Our site is supported entirely by small businesses.