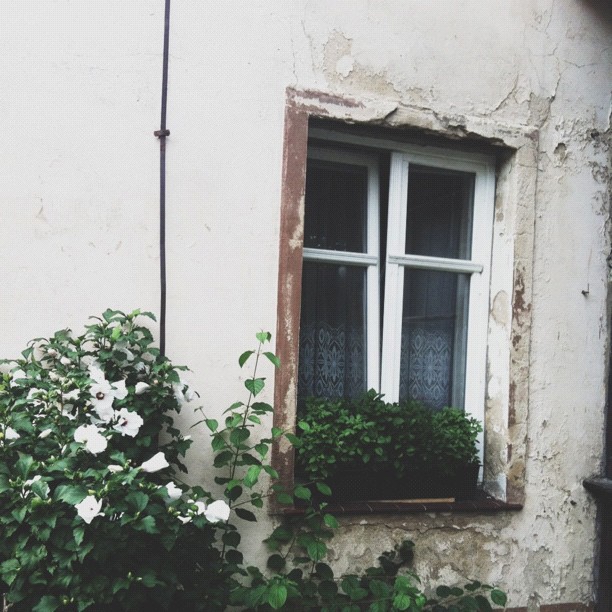 I thought it would be fun to share a little guide to Spreewald, Germany, where I lived for a month this summer. It's not meant to be all inclusive, but rather a list of my favorite activities and sites. If you find yourself in the Berlin area, I definitley recommend a trip out to Spreewald. It's about an hour from Berlin by train. Spreewald is a biosphere reserve known for it's cucumber farms, canals, and forests. 
-Eat cucumber ice cream with a scoop of linseed oil/yogurt ice cream in Burg. There's only one eis place that carries this flavor, it's on the main drag across from a church and next to a bakery. It's the yummiest ice cream!
–Spreewald Therme I am not usually into spas but this beautiful spa features indoor and outdoor saltwater pools which are so fun to float in! 
-Check out the white storks! You'll see little towers with large nests for beautiful white storks everywhere you go! We don't have these birds in the US so you'll be totally charmed by these elegant birds.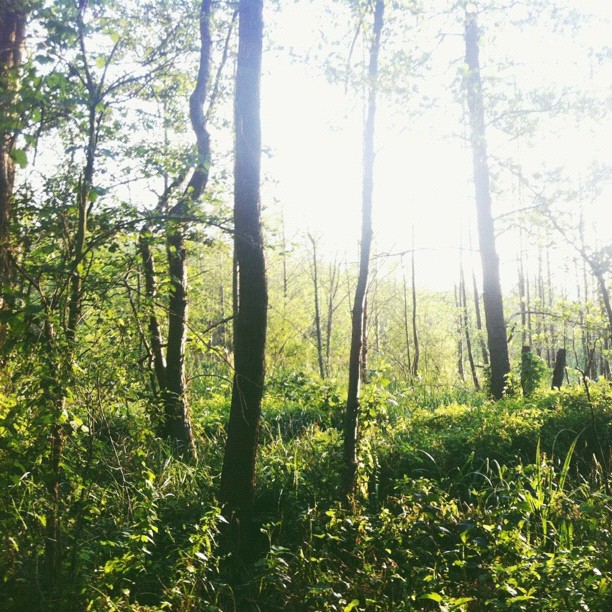 -Favorite towns: Berg, Lübbenau and Cottbus. 
-Ride a bike! Everywhere you'll see little tree-lined bike allées! Most of these little roads are bike-only so it makes for effortless, safe bicycling.
-Favorite restaurant: Spreewladbahnhof Burg. This cute restaurant is in an old train station. They bring you your ice cream on a little toy train that makes it's way around the dining room! The food is authentic and super delicious.
-Take a boat tour! These can be super touristy, so I recommend, taking a private tour. More about this here. There are tons of companies that offer these. 
-During the summertime, there are farmstands everywhere, often little homemade ones at the end of driveways. Definitley try the Spreewald Gherkins (pickles!) that are sold at most of these. Another favorite food item is the Beauty Drink, you'll find in grocery stores and farm shops.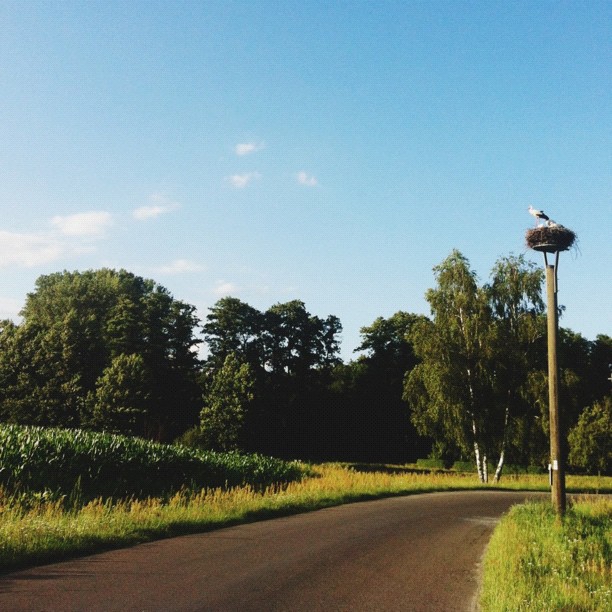 – Visit  Arznei- und Gewürzpflanzengarden Burg ,a gorgeous cutting garden. 
– Visit Freilandmuseum Lehde , a living history museum. 
-Tip: Spreewald is a tourist destination for Germans and Polish so English is not commonly spoken.
-More: 6 Tips for Simple Living I Picked up in Germany, More posts about Spreewald.
Photos: Chelsea Fuss. Taken on iphone with VSCO Cam.