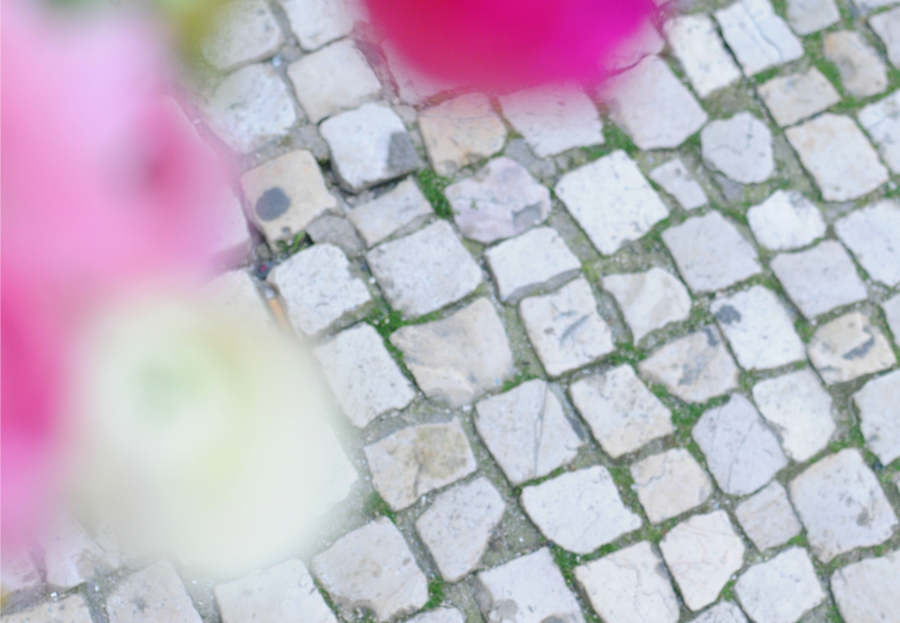 I think sometimes we forget that the Internet is a blank creative canvas for expression. That´s what keeps me here. My friend, and former Frolic! assistant, Kelly Searle runs a lovely, girly, off-beat magazine called Liner. She had this incredible idea to create a 24 hour issue. The entire issue was produced, shot, designed, and uploaded within 24 hours last weekend, simultaneously around the world! How cool is that?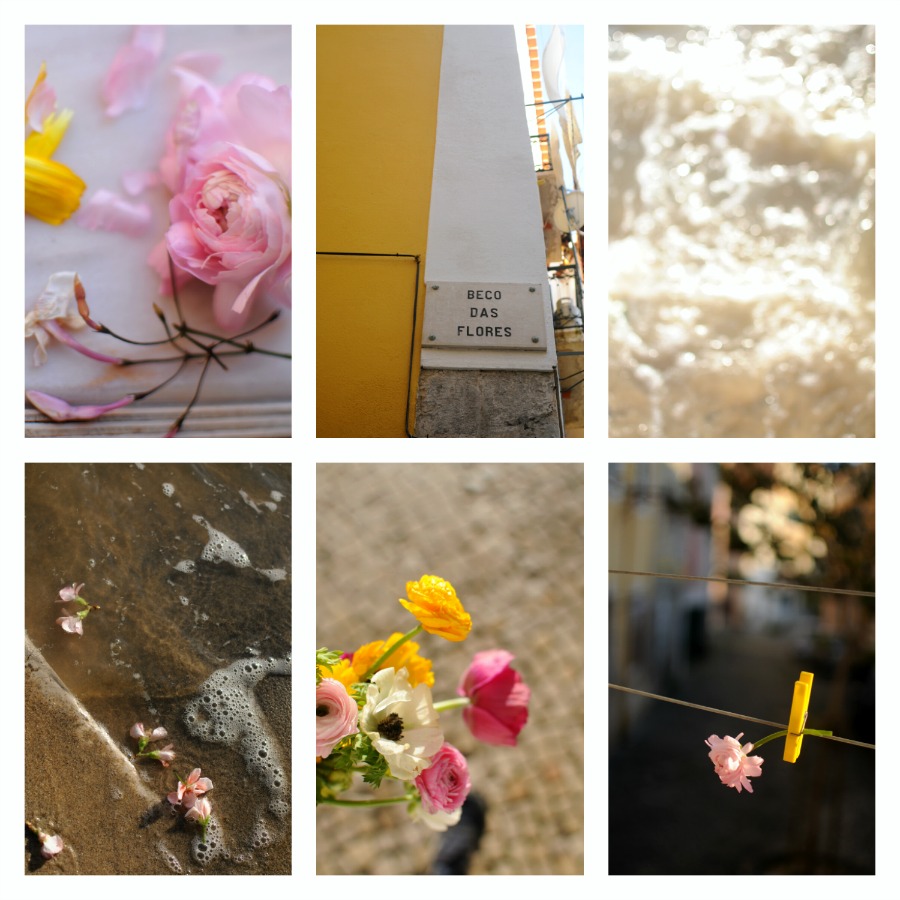 The theme was "Your World", encouraging contributors to use resources around them to create. Boundaries are really the best way to work and this got me thinking about my environment in a new way. Flowers are of course my natural subject and I wanted to capture them using the backdrop of Lisbon. I ended up with these sun-drenched images featuring flowers on the Lisbon cobblestones, water, sand, the flower street names, and me walking around town with bouquets, as I often find myself doing. All shot around 3-5 pm last Saturday within just a few blocks inside the center of the city. It got me thinking about my relationship to Lisbon and the very interesting, sometimes challenging time I´ve had becoming an ex-pat here. You can see the magazine here. This post is part one of my outtakes. More soon!

Photos: Chelsea Fuss for Liner Magazine.