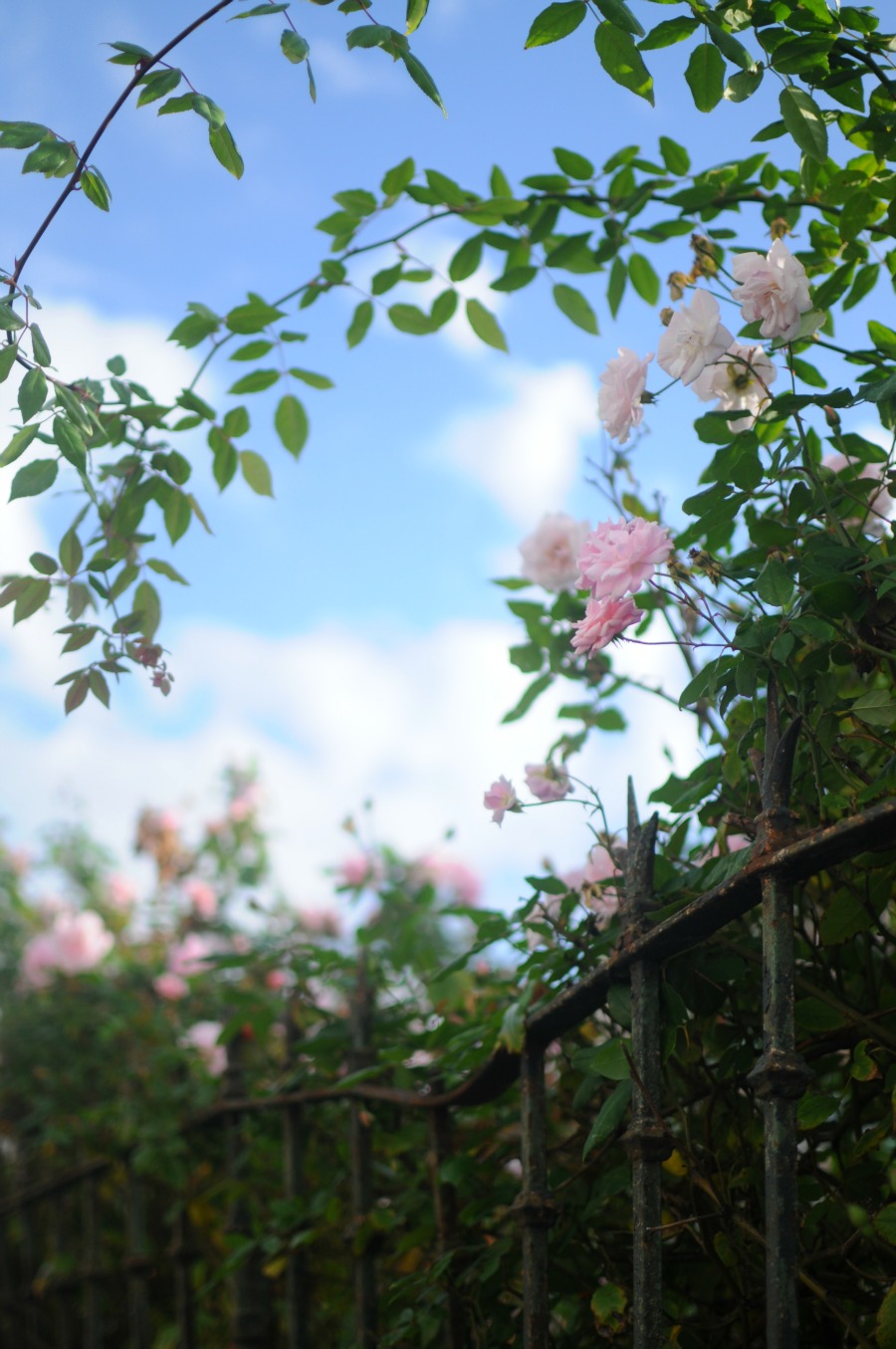 A few flowery reads for a winter's day:
A Modern Love essay on fleeting beauty, loss, and flower shop customers. (Thanks, Rebecca!)
I am addicted to Alys Fowler's garden podcasts. This episode on gardeners and what they wear was particularly interesting to me. I keep this podcast on in the afternoons as I do chores and get tedious work done and it's really like music to my ears (Brits talking gardens!).
This new flower arranging book from The Flower Appreciation society looks fantastic. Can't wait to check it out!
This citrus cake would make a wonderful winter dessert! I love how Leela topped it with nasturtiums! Nasturtiums are climbing about everywhere here in Portugal and make me so happy!
I found this flower photography through Rubi's blog and was smitten immediately.
Amazing teas from an organic flower farm near Lisbon. I've been drinking the lemongrass and it's the best tea I've had in a really long time.
Photo: Chelsea Fuss. Taken a few weeks ago here in Portugal of some Cecil Brunner roses.