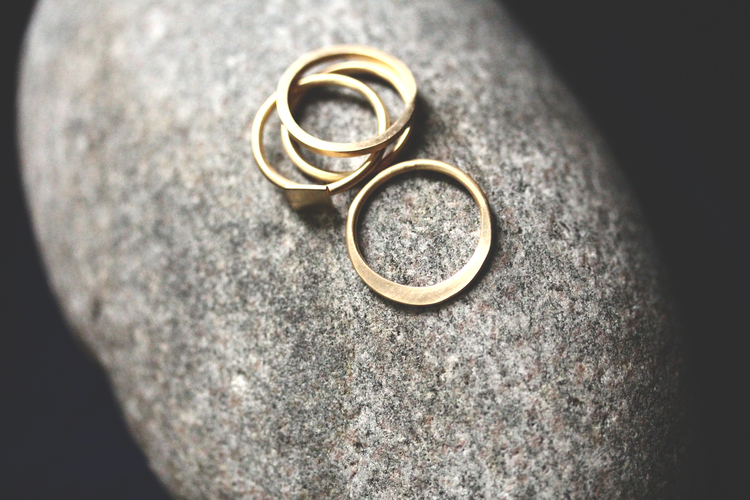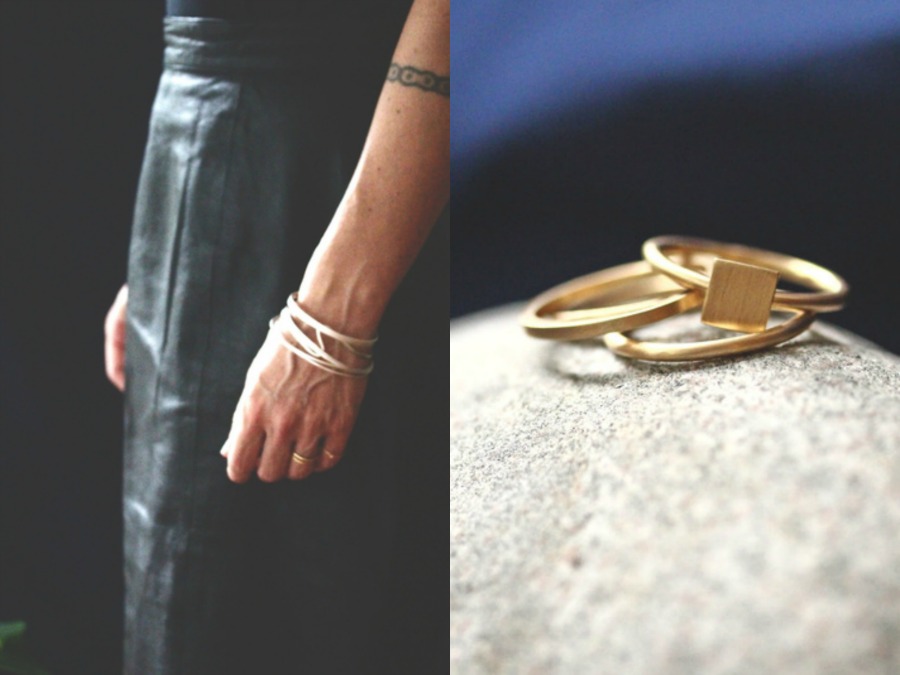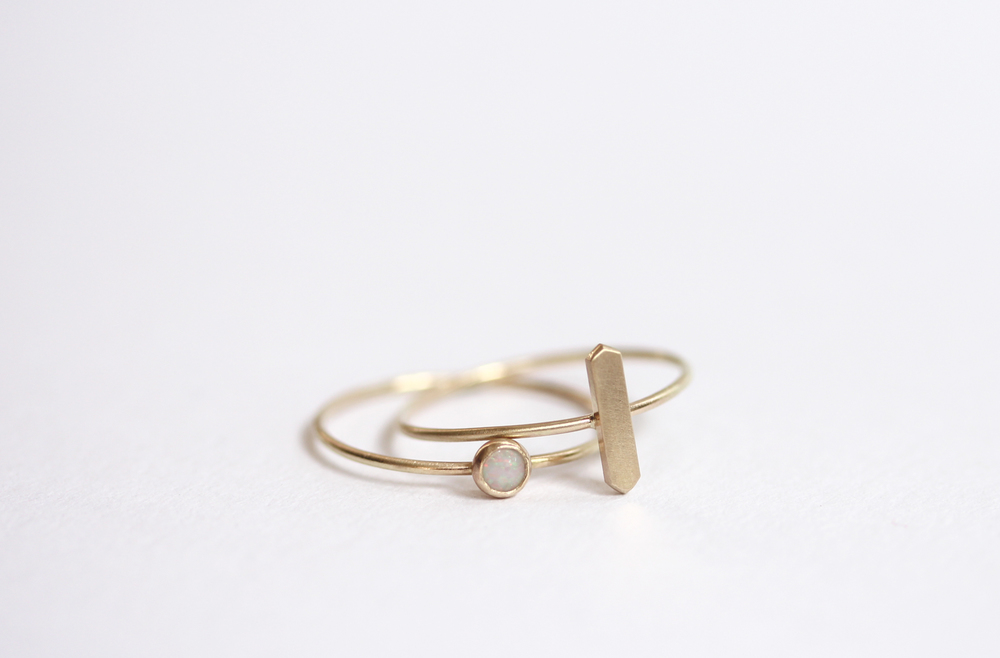 Hello! I hope you are having a fantastic week. Today we are pleased to partner with Rebecca Mir Grady Jewelry for a giveaway here on Frolic! Just leave a comment by April 1st mentioning your favorite piece of jewelry from Rebecca's site for a chance to win $125 of jewelry of your own choosing from Rebecca's gorgeous shop. Each piece is lovingly made to order from Rebecca's studio in Chicago which supports sustainable practices in their process and sourcing. This giveaway is open to international readers! One entry per person please! Enjoy and good luck!
Update: A winner has been chosen and notified! Thank you for your entries! xoxo
All photos from Rebecca Mir Grady Jewelry. This post is sponsored by Rebecca Mir Grady Jewelry. To join our sponsorship program, contact Chelsea at hello@frolic-blog.com.