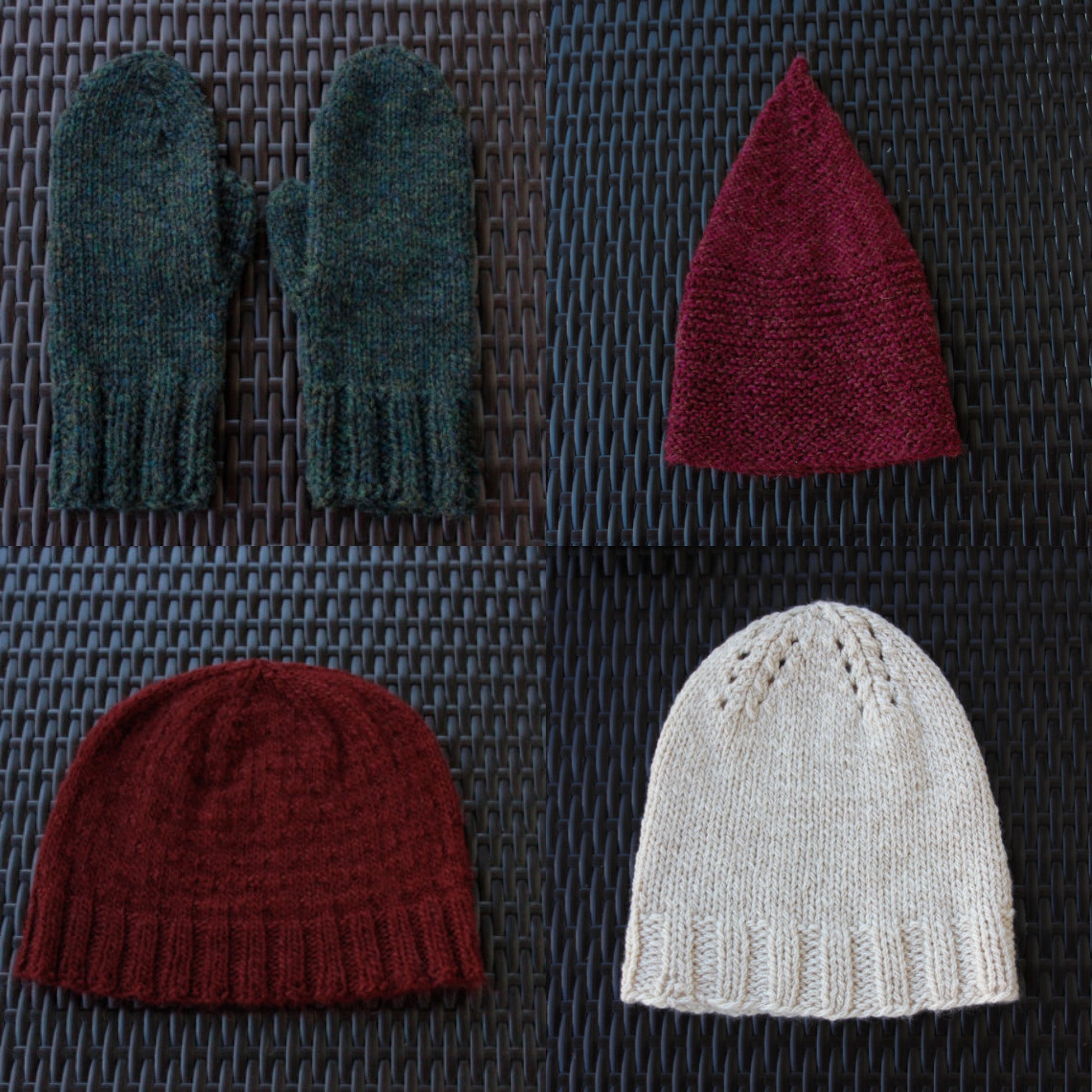 I am so pleased to partner with the Etsy shop, One Knot today to share their handmade knits! There's nothing so cozy as adding a pair of handmade mittens or scarf to your wardrobe for fall. Knits are one of those wardrobe staples I try to buy handmade because there's just no reason not to. What I love about this sweet Etsy shop is that Catherine sources all of her yarn very carefully. Most of the yarn is fair trade and/or organic. So lovely. So thoughtful. The designs are so simple, in gorgeous brick reds, forest greens, and cream.
Here are a few of my favorite products (from left, top):
Berry Red Baby Hat in Merino Wool
Shop One Knot on Etsy and follow Catherine on her social media below for the latest on her shop! Enjoy 15% off of One Knot with code: frolicblog. Hope you enjoy!
Etsy Shop
Instagram
Pinterest
Flickr
Photos courtesy of One Knot. This post was sponsored by One Knot.