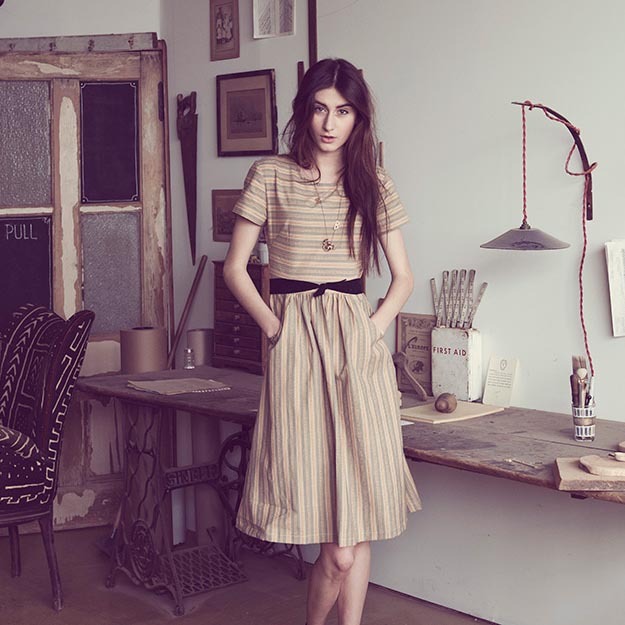 A big thank you to all of the businesses who sponsored Frolic! last month. We love having this site run by small artists, makers, and start ups! Support Frolic! and small business by shopping these lovely sites:
Fischer Clothing / clothing made in the usa (pictured above)
Yo Vintage! / vintage clothing 
Rebecca Mir Grady / handmade jewelry
The Perfect Headband / hair accessories
Urban Weeds / street style from Portland
Hetterson  / sustainably made clothing
Ink & Peat / flowers + home goods
Freshie & Zero / handmade jewelry
A Lovely Little Shop / handmade jewelry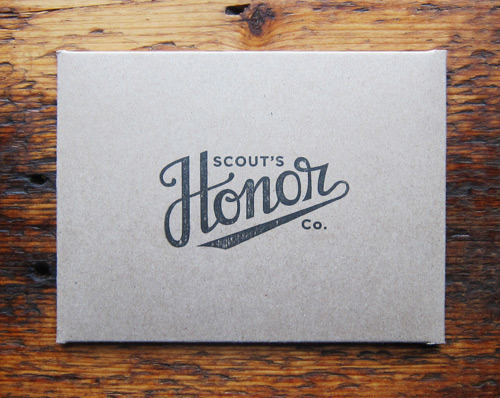 Scout's Honor Co. / hand-lettered cards (pictured above)
Hoopla/ custom embroidery 
Paisley Tree Press/ eco-friendly letterpress + home goods
Brown Ink Paper Goods /celebrating the art of handwriting 
Abby Galloway / illustration and fashion design 
The Cozy Project / handmade coffee cozies
Gray Day Studio / botanical paintings
Jelly Design Studio / web + blog design
Red Circle Crafts / classes + crafting blog
Photos from respective shops.