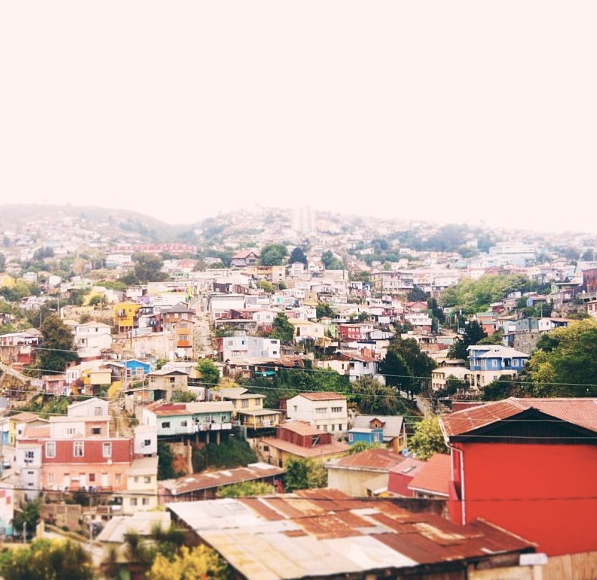 While visiting Buenos Aires for five weeks this past fall, I had the chance to take a side trip with my friend, Jen, to Santiago, Chile to visit our mutual friend, Shannon, who married a Chilean several years ago and now lives in Santiago with her husband and three sweet boys. She took time off from her busy chiropractic business and showed us so many great sites (Thank you, Shannon!). I can't wait to go back to Chile someday! Since we were there for just four days, we didn't have time to see everything (next time, I can't wait to go inside the Pablo Neruda houses!) but here are a few of my very favorite sites we saw. Leave your own favorites in the comments!
Los Dominicos: A little village of makers in Santiago from shoemakers to basket makers to textile artists. A must-see!
Cerro Santa Lucia: A beautiful hike in with a view up top of the city.

Cerro San Cristobal Hill: Another lovely little hike with a panoramic view of the city at the top where there's a statue of The Virgin Mary overlooking the city.
Vina Del Mar: We stayed here a night, walked the beach, and neighborhoods full of charm. A must-visit about an hour outside of Santiago.
Valparaiso: I absolutely adored this little artists neighborhood (near to Vina Del Mar) full of colorful street art! Pablo Neruda has a house here, on my list for next time! We also visited the most amazing cemetary.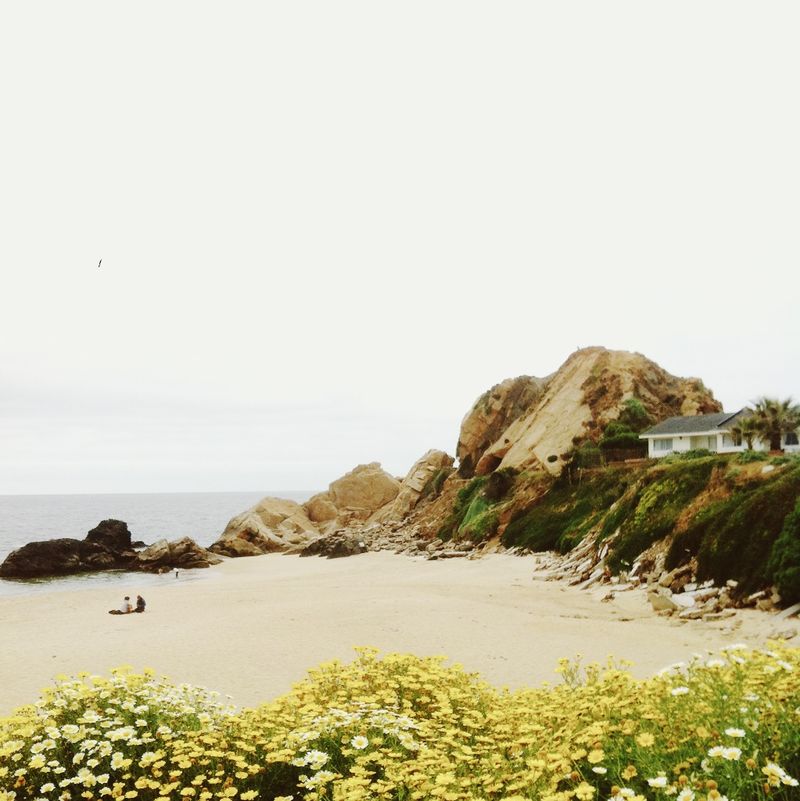 Snaps by me. 1: Valparaiso. 2: Vina Del Mar.