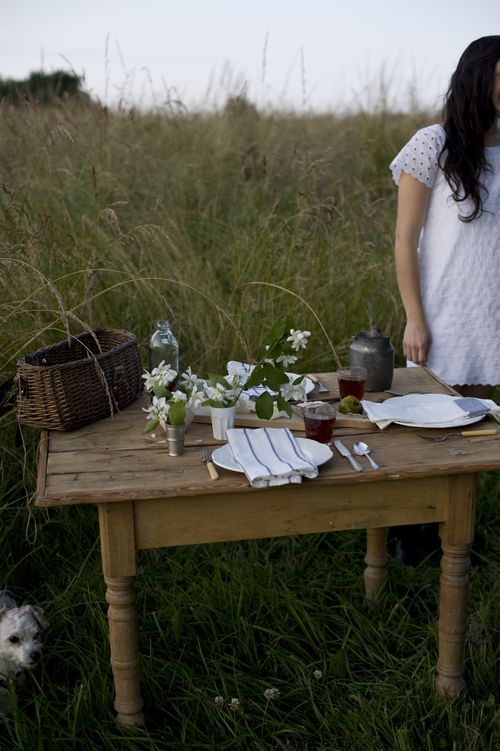 Hope all my US readers have a lovely Thanksgiving holiday! Here are some projects and recipes from the archives that might be useful for your day. 
Cheese and Chive Baked Mashed Potatoes
Lamb with Parsnip Puree and Lemon Herb Cream Sauce
Apple Tart Recipe (Gluten Free!)
An Easy Thankgiving Centerpiece
Photography: Lisa Warninger for Kinfolk. Styling by Chelsea Fuss.