Today, I am pleased to share some of my favorite products from a new sponsor, Teak Me Home. Their midcentury style furniture is made from reclaimed wood and 1% of their profits are donated to Conservation International which helps protect forests. Because they work directly with artisans to make the furniture, it's also offered at very reasonable prices. Read more about their process and philosophy right here. Below are a few of my favorite products: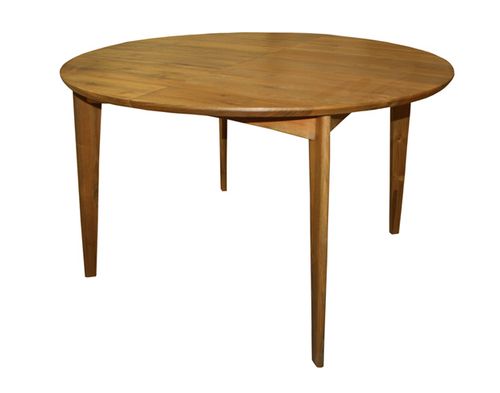 This Danish dining table is so classic!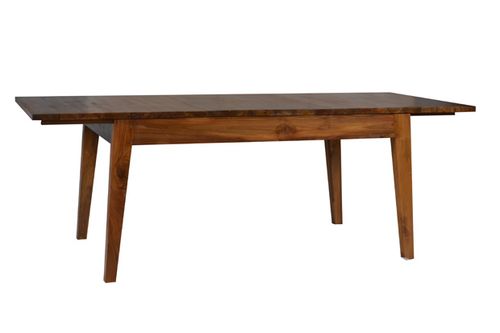 I love this modern take on the farmhouse table!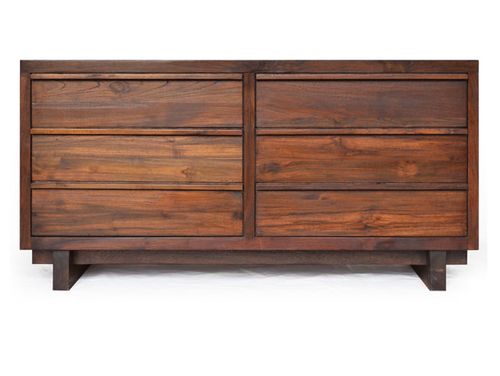 This gorgeous dresser would add a modern, earthy touch to any room.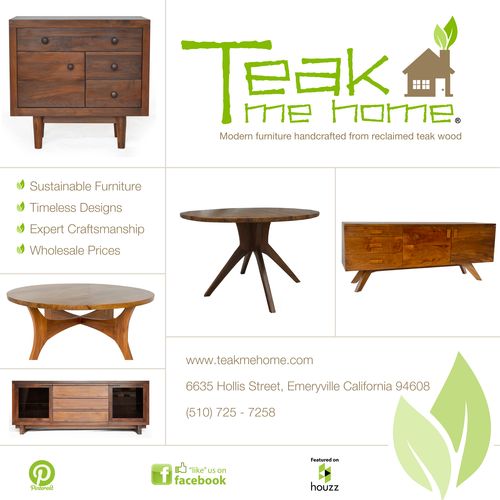 From the owners of Teak Me Home:
Our hands are literally in every step of the process – from reclaiming the old growth Teak wood, to saw-milling all the way through meticulously applied natural finishes. We maintain an intimate relationship with our materials that yields distinctive and compelling results.  Our values drive our business: sustainability, community, mastery of craft, and a modern approach to business and design. Furniture is our passion and we pursue it using premium salvaged Teak wood transformed into beautiful objects for everyday use.
Connect with Teak Me Home on their social media links below!
This is a sponsored post. We hand-pick our sponsors and only write about products that appeal to us. Thanks for supporting the small busineses that keep Frolic! running!